Show Them You highlights dedication to physical fitness in Saudi
Sun & Sand Sports (SSS), the largest sports retailer and distributor in the Middle East with more than 70 stores across the GCC, and the Saudi Sports for All Federation (SFA) collaborated to launch Show Them You, a pivotal message on taking pride in physical fitness and dedication to sports in the Kingdom of Saudi Arabia.
Six athletes from across the Kingdom were chosen for the Show Them You campaign, showcasing a variety of sports. Throughout the campaigns, the athletes are captured in motion with bursts of energy and concentration. Yogi Sara Dulaijan is shown in a fluid yoga pose, while Rasha AlKhamis is depicted boxing. In the campaign, trainer Haitham Gazzaz demonstrates the power of CrossFit, while triathlete Faisal Al Asmar is shown running with focus. CrossFit trainer, Najia Al Fadl, is shown mid-sprint, and Calisthenics expert Ibrahim Al Shaeri performs yoga.
The collaborative effort between SSS and SFA is the first nationwide campaign to encourage athletes to be vocal and proud of athleticism and participation in physical fitness. The partnership, conceptualized with the mutual goal of spreading health and wellness throughout the country, is the first part of a larger relationship that will see the Federation and Sun & Sand Sports continue to work together.
HRH Prince Khaled bin Alwaleed bin Talal Al Saud, President of the Saudi SFA, said the brave and bold messaging behind the Show Them You campaign "is exactly what we want people across Saudi to be vocal about: being proactive and proud about demonstrating their love of physical fitness and participation in any type of physical activity."
Prince Khaled urged that everyone following SFA channels to share their fitness activities on social media: "Tag us, tag SSS, use #ShowThemYou, and really get loud about what type of reward you get from your workouts. We can't wait to see what physical activities really move you!"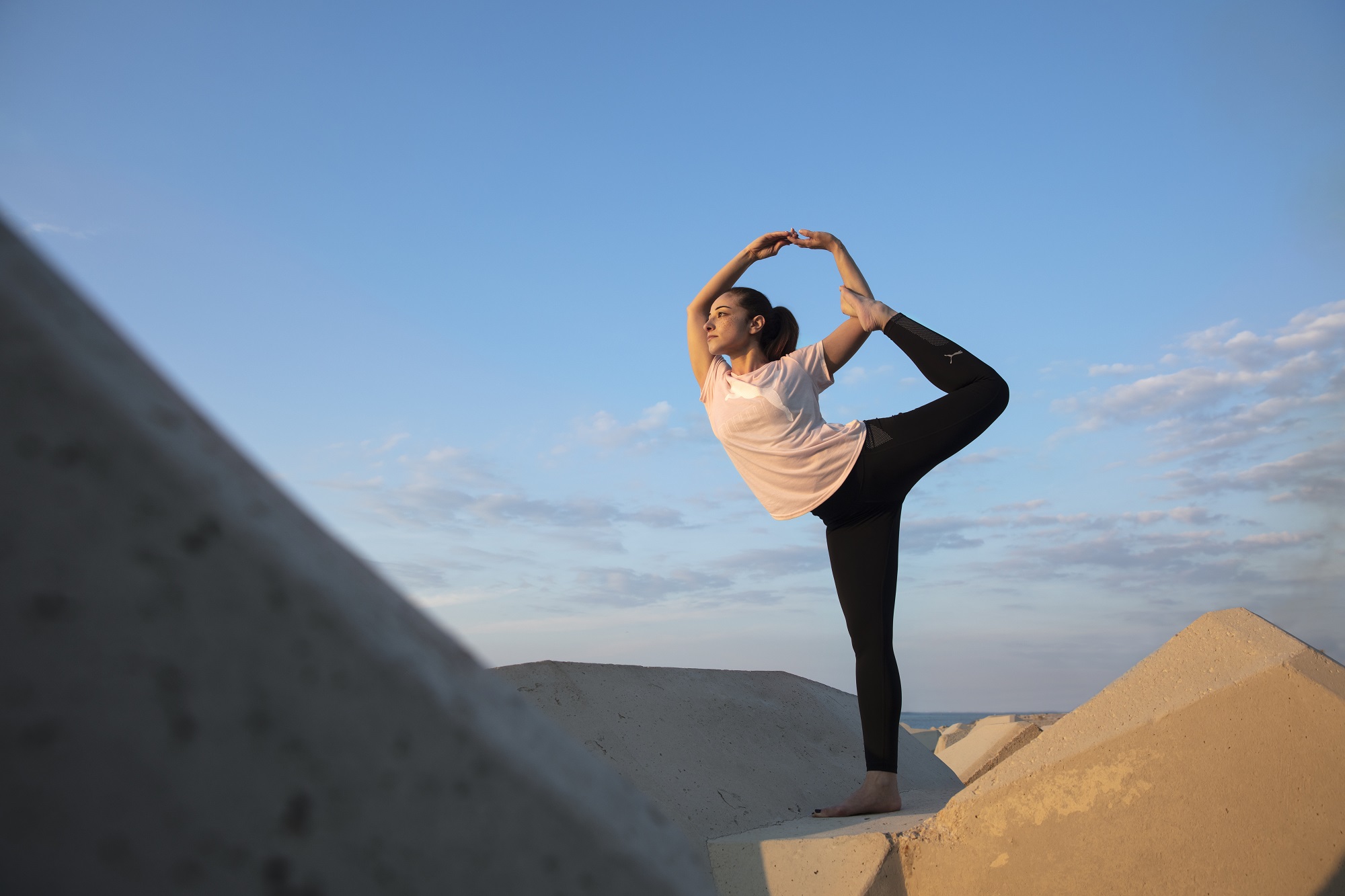 "Saudi Arabia has a vibrant legacy in sport and a wealth of talented athletes at both the professional and non-professional level," said Mohammad A. Baker, Deputy Chairman and CEO of Gulf Marketing Group (GMG).
"In communities across the Kingdom, we see more and more people embracing an active culture every day. We wanted to celebrate that in this latest campaign, and are very proud to have cooperated with the SFA to bring to light the inspirational real stories of athletes in Saudi Arabia," Mr. Baker added.
The SSS portfolio features more than 90 powerhouse sports and fitness brands including Nike, Adidas, Under Armour, and more. The retailer's aim is to continue to provide authentic sports gear across various categories including football, basketball, women's and men's fitness, action sports, water sports, outdoor, and even home fitness equipment.
Start your online shopping journey with SSS by simply visiting the website or download the app to discover more and create your own account with just a few steps:
Click here for iOS | Click here for Android