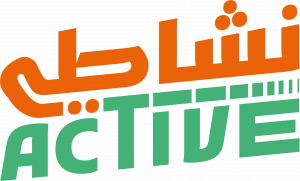 SFA is excited to host the 3rd edition of the "Active" Program that will be initiated in 8 different cities across Saudi Arabia, encouraging people to participate in various sports. It features youths from ages of 6 – 18 years old and their families to get trained with professional trainers through tournaments and games.
Youth Active Tournament and Games
Youth Active Tournaments and Games are open for males and females from different age groups to have the opportunity to compete and explore various sports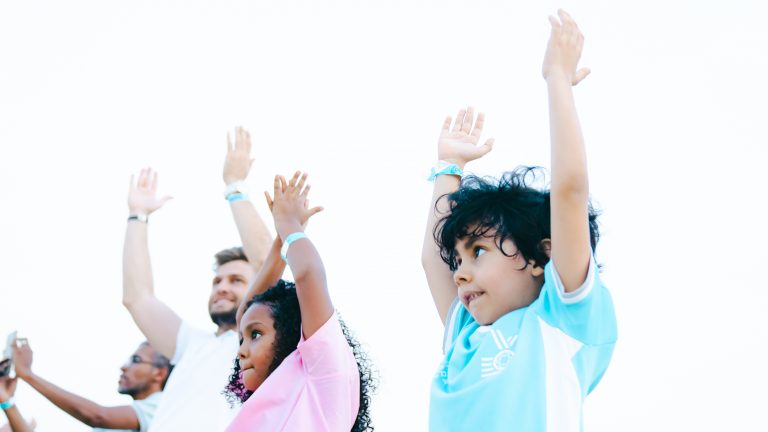 Various sports are open for individuals ages 6 – 18 and their families.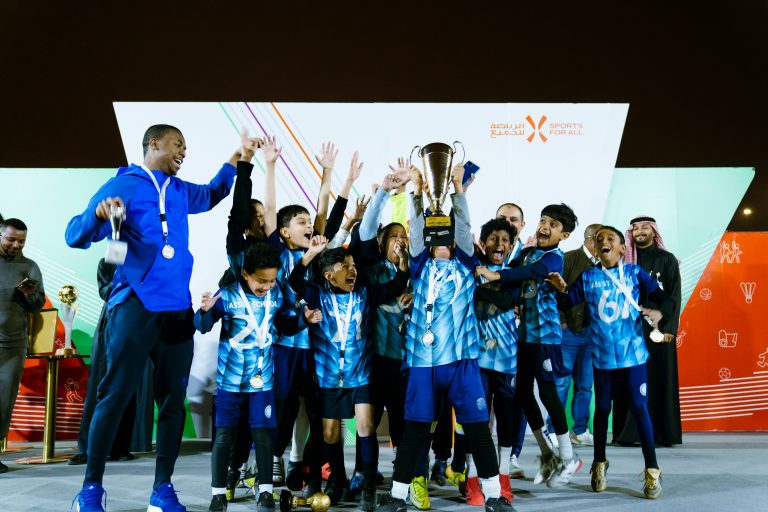 Football
6 – 10 years old
11 – 14 years old
15 – 18 years old
Basketball
15 – 18 years old
Volleyball
15-18 years old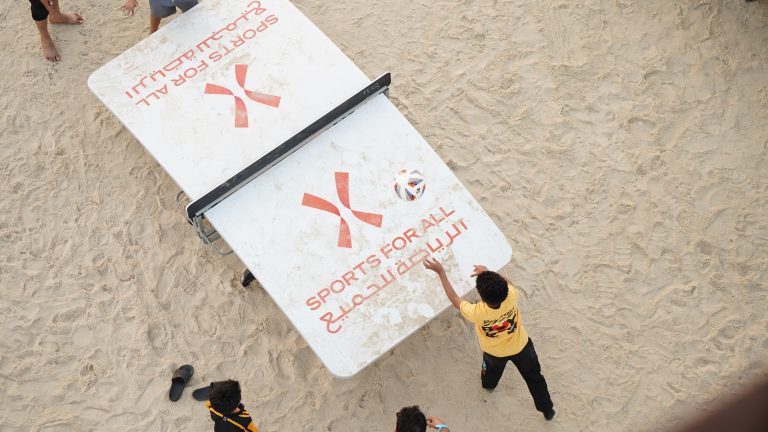 Youth beach games will take place in 3 coastal cities that involve youths from the age of 16 – 18 years old and their families to have the opportunity to enjoy various fun sports activities by the beach

Get the latest news and updates on the program to your inbox