Riyadh, July 30th, 2023: The Saudi Sports for All Federation (SFA) is launching the third edition of its "Active" program on, July 27, in 8 regions across the Kingdom. The program will encompass 5 cities and 3 beaches, targeting youths aged 6 to 18 of both genders, with the participation of their families. The main objective is to increase community engagement in sports activities, promote better health and physical fitness, and achieve the goals of the "Quality of Life" program, which is one of the key initiatives of Saudi Vision 2030.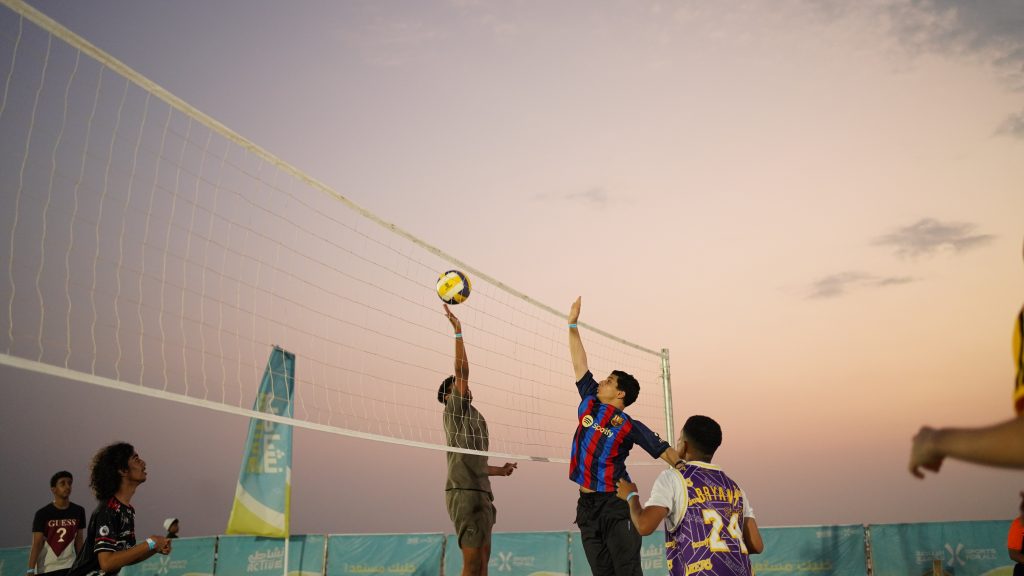 The program's events will kick off in Abha city and extend to seven cities nationwide, including Riyadh, Medina, Dammam, and Buraidah, as well as three beaches in Yanbu, Jubail, and Al Qunfudhah. The program in Abha will continue until August 5th, the event will last 10 days in the cities and 4 days in the beaches full of sports activities and events.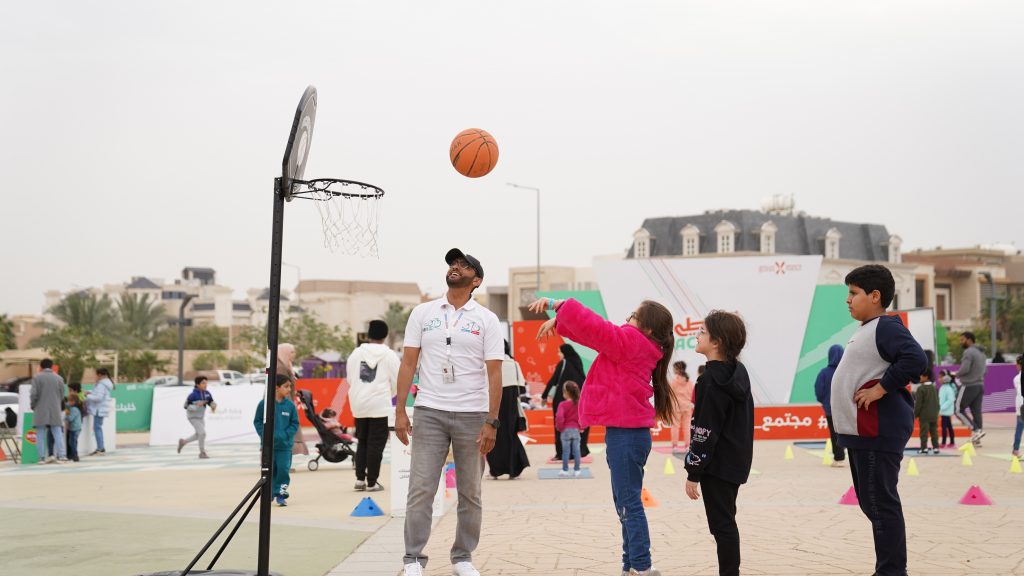 A diverse range of sports activities will be offered during the program, supervised by a team of skilled trainers throughout its duration. The activities will include football, volleyball, basketball, badminton, archery, tennis, handball, tag rugby, pickleball, darts, yoga, fitness sessions, balance exercises, various movement games, and board games. The cities will organize tournaments for football, basketball, and volleyball, while the beach events will feature football, volleyball, and tag rugby.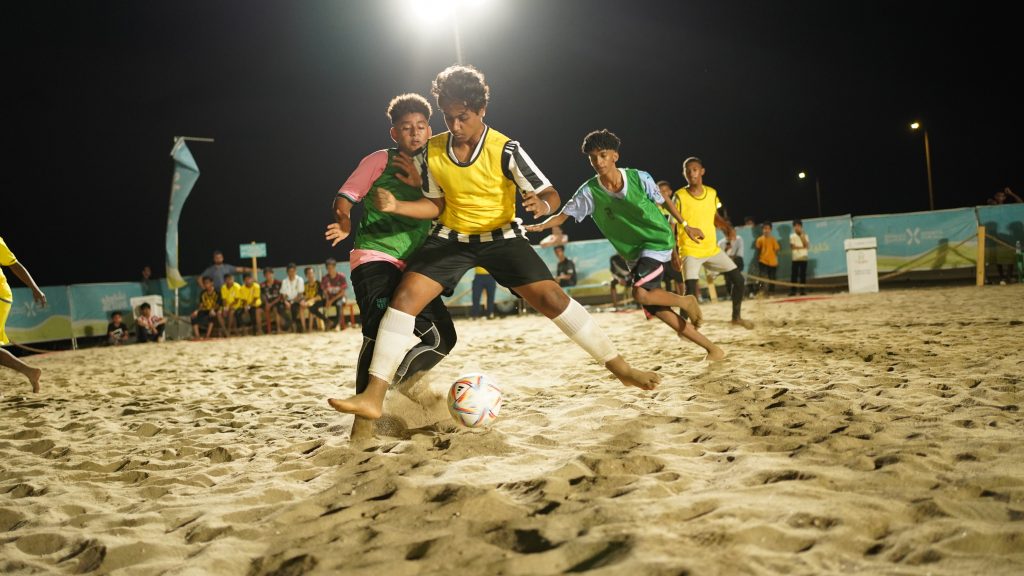 The Saudi Sports for All Federation invites everyone to register for the program through the federation's app or website at Active program
It's worth mentioning that the Saudi Sports for All Federation collaborates with various governmental and private entities to ensure the success of its initiatives and awareness campaigns. The aim is to inspire and promote a healthy lifestyle for all members of society in line with the objectives of Saudi Vision 2030, as part of the Quality of Life program. For more information, please visit the federation's Twitter page at the following link: https://twitter.com/Saudi_SFA.