The Saudi Sports for All Federation (SFA) has taken another important step towards creating a healthier and more active Saudi Arabia. This follows the successful launch of the SFA's awareness campaign, "#MoveYourWorld". Launched on July 9, 2023, the campaign is scheduled to run until August 8, 2023. It was created to inspire all members of society — no matter their age, background or ability — to engage in physical activities outdoors during the summer season.
Spurring people across the Kingdom to embrace a more sustainable and active way of life, the campaign has been met with great enthusiasm; with citizens, residents and visitors alike rising to the challenge of practicing their favorite sports and physical activities on an ongoing basis.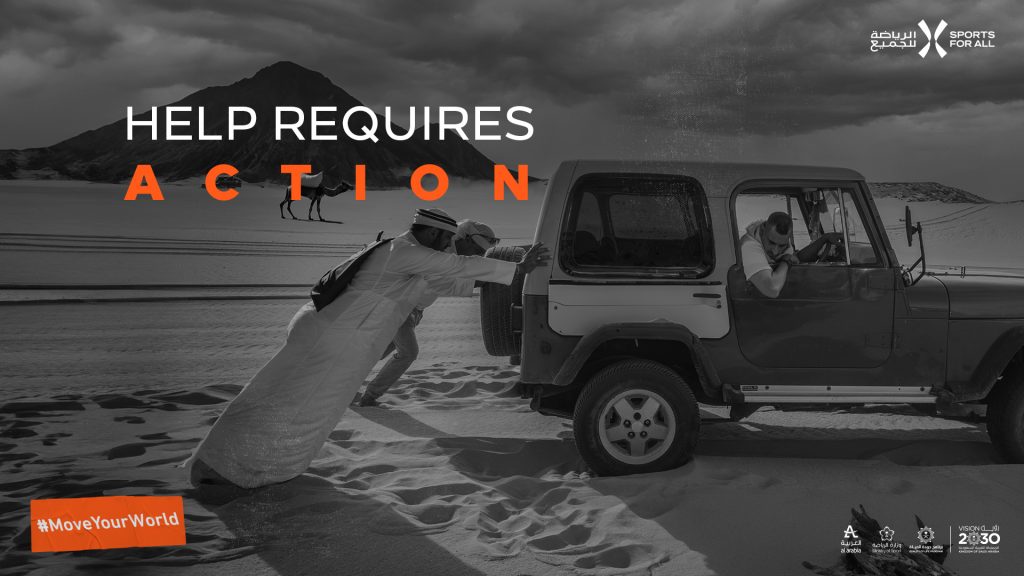 Motivated by the SFA campaign, sports fans and lovers have responded to the SFA's call-to-action, taking to various social media platforms, including Twitter — using the campaign hashtag, #MoveYourWorld — to share their fitness stories and journeys with the rest of the world. 
Supported by SFA, members of the wider Saudi community have been encouraged to take physical exercise to new and uncharted heights, exploring the digital world of virtual reality. As part of the #MoveYourWorld campaign, SFA has welcomed sports enthusiasts to experience the museum of extinct mobility virtually, using their mobile phones and devices. 
The virtual experience has been uniquely designed to offer participants the opportunity to exercise in a thrilling digital landscape, enabling them to embark on a journey across the world in the process.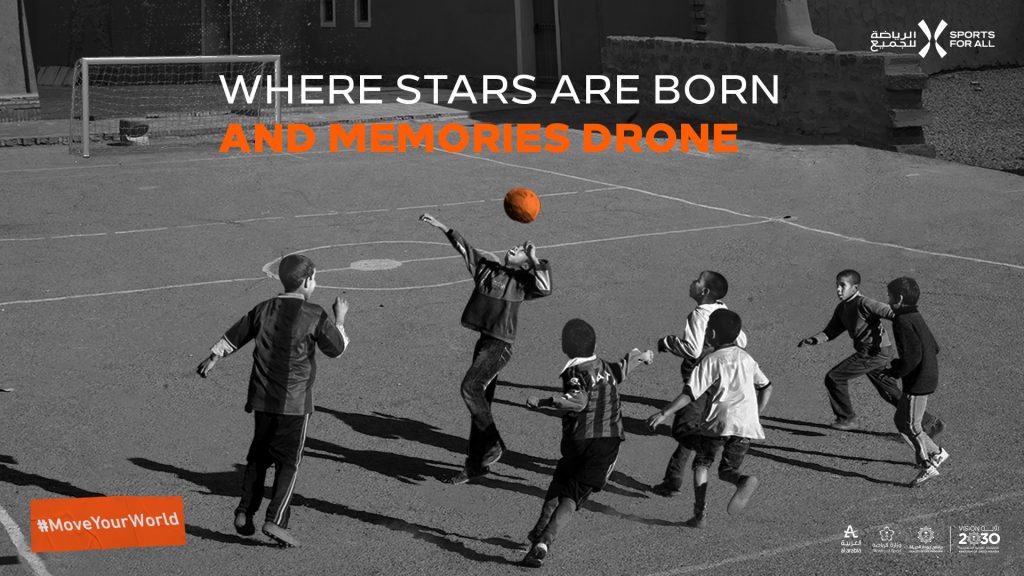 Fully aligned with the Kingdom's Vision 2030 goals and the Quality-of-Life Program, the campaign marks the latest step taken by SFA to raise physical activity levels in the Kingdom. 
Leveraging the power of technology and reiterating Saudi Arabia's commitment to digital transformation, #MoveYourWorld caters to the tastes and preferences of an increasingly connected Saudi Arabia.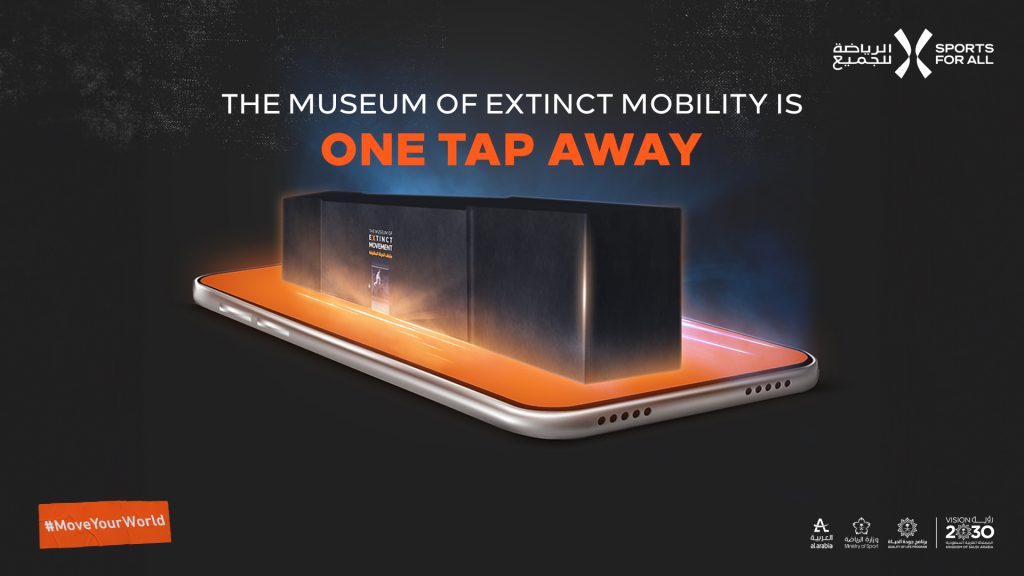 It emphasizes the importance and benefits of daily exercise, shining a light on the positive impact of running and walking on personal welfare and wellbeing. Crucially, it provides people all over the country with a healthy outlet and safe space to get active during the hot summer months.