Family Activity Days attracted more than 314,000 participants, engaging a wide demographic across seven cities
More than 40 sports activities were provided onsite introducing guests to a wide variety of sports and new experiences
Family Activity Days were held in cooperation with 25 local sport federations, and a multitude of community sports groups
The Saudi Sports for All Federation (SFA) had a successful year in 2019 promoting family sports and engagement. First conceptualized and introduced in 2017, the SFA Family Activity Days initiative has grown immensely, having seven separate activations in 2019 across seven cities.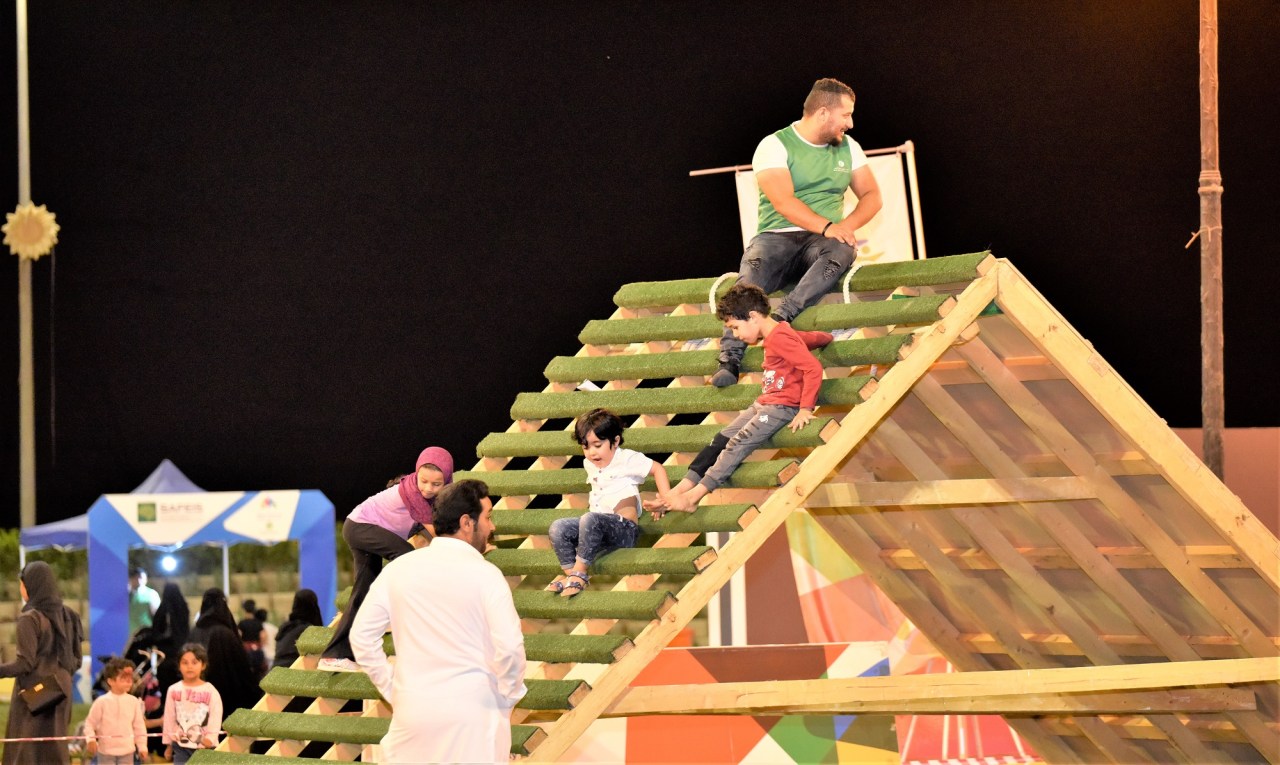 The Family Activity Day events, supported by the General Sports Authority (GSA), attracted more than 314,000 families and children. More than 40 different activities were showcased structured to appeal to a broad range of interests, abilities and skill levels, with community sports groups (CSGs) playing a vital role in engaging families and introducing a wide variety of activities onsite.
Family Activity Days, highlighting diversity and inclusion as key pillars taken into consideration during the event planning stage, were held in cooperation with 25 local sport federations with the aim of encouraging people of all ages across Saudi society to take part in sports and physical fitness. Activities on offer included judo, archery, tennis, fencing, athletics, and cycling. The events were held in Madinah, Tabuk, Al-Khobar, Abha, Taif, Ha'il, and Khamis Mushait. Children and youth were presented with gamified cards that allowed them to collect stamps for completing activities with the ultimate goal of collecting rewards after completing all 40 experiences.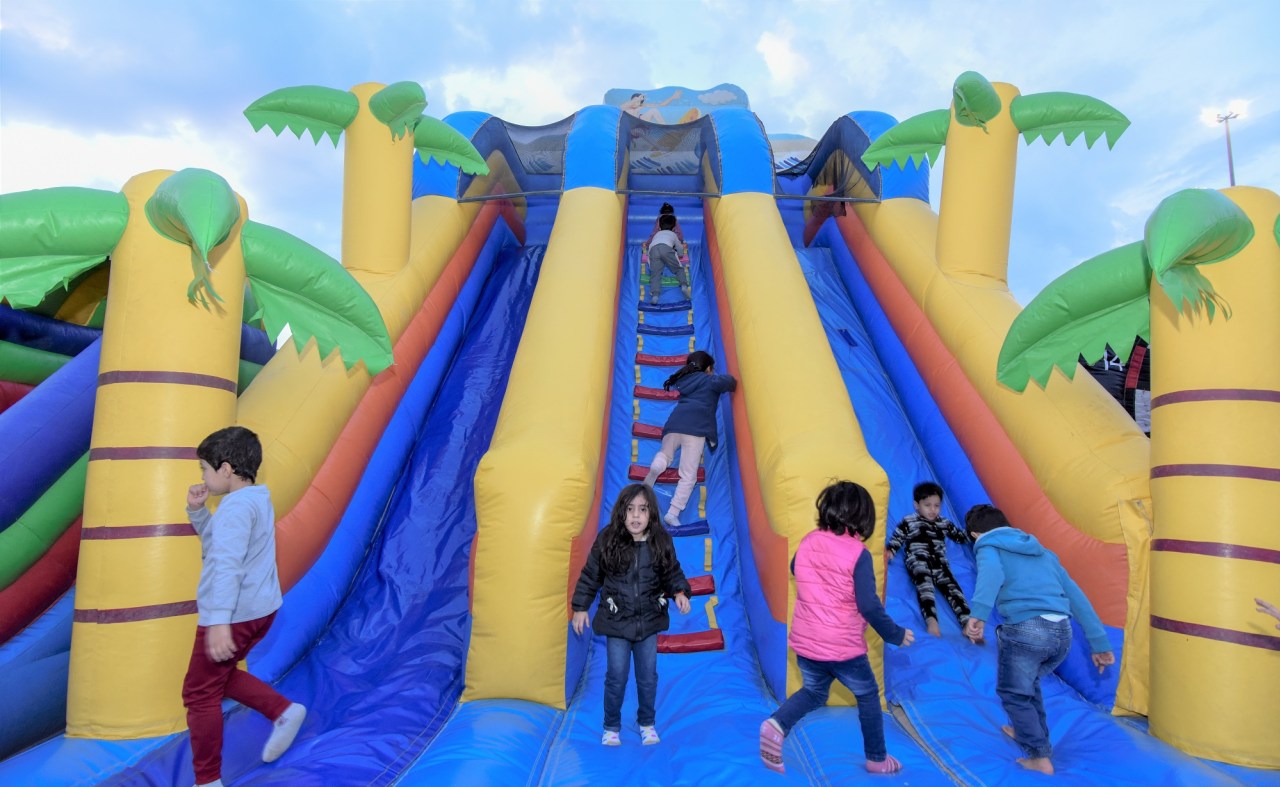 The events also served the purpose of allowing the various sports federations to identify potential athletes through their participation in Family Activity Days, with the goal of funneling talents into future programs. Data collection played an extensive role in the sustainability of physical activity and future participation in that more than 29,000 attendees voluntarily registered for communications about particular activities and sports in future.
"The recreational aspect of these events directly contributes to the continued success and ever-growing popularity of Family Activity Days. Our vision is to promote a healthy and active Saudi society that values the joy of movement paired with social connection, and we are committed to providing a wide range of sporting programs across the Kingdom for all ages that feed these connected motivators. The ideal case scenario was that children and young adults would be attracted to the new activities and experiences that they had tried onsite, and with the help of the community sports groups, potentially turn these early interests into long-term and sustainable fitness engagements," said SFA Managing Director Ms. Shaima Saleh Alhusseini.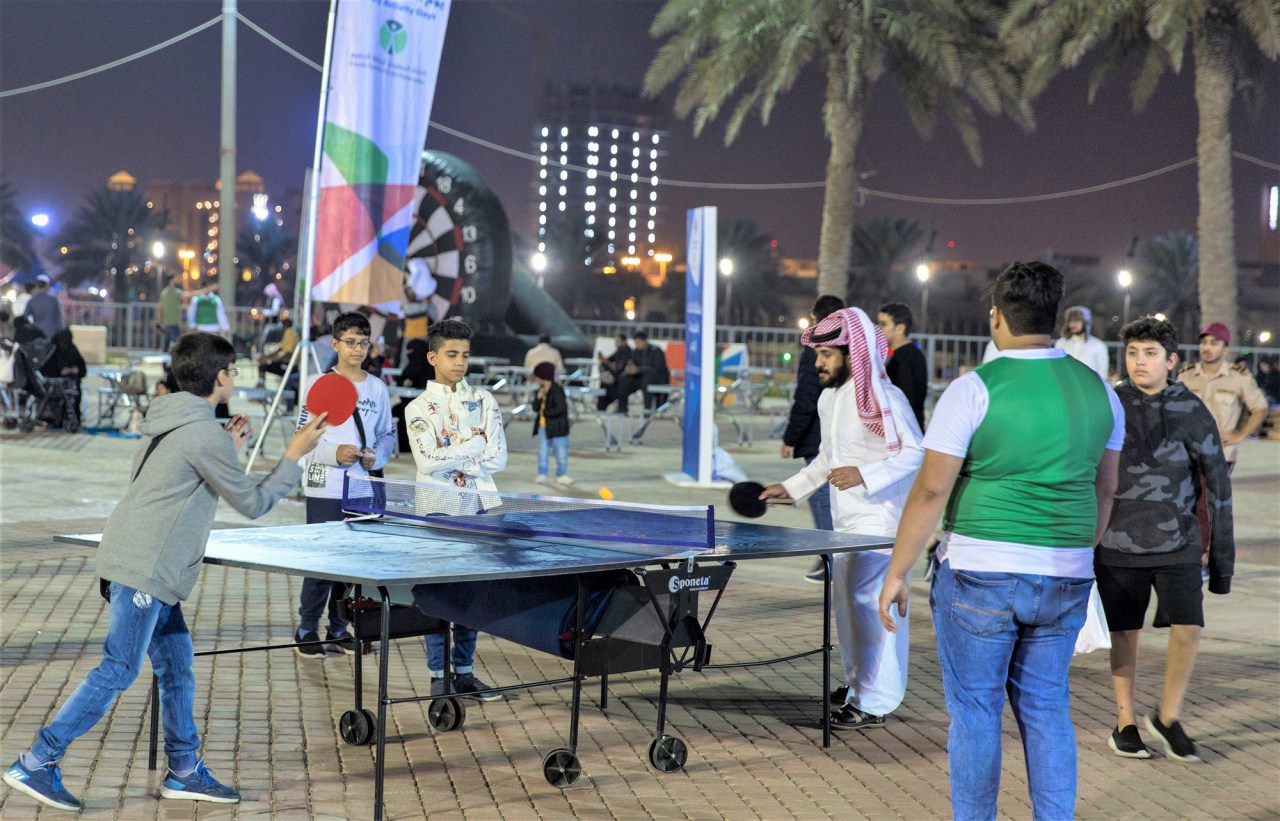 "Family sport programs are the best way to cultivate a healthy society and we have plans to increase the number of the participants in SFA activations to more than one million by 2022," she continued, adding that the SFA is looking to gradually shift towards third party delivery to focus on supporting and enabling the sports ecosystem inclusive of community sports groups, volunteers, and the workforce. Alhusseini stressed the importance of engaging and attracting private sector entities in the health and wellness categories to both enrich experiences for Saudi society, and to later propel the SFA itself forward.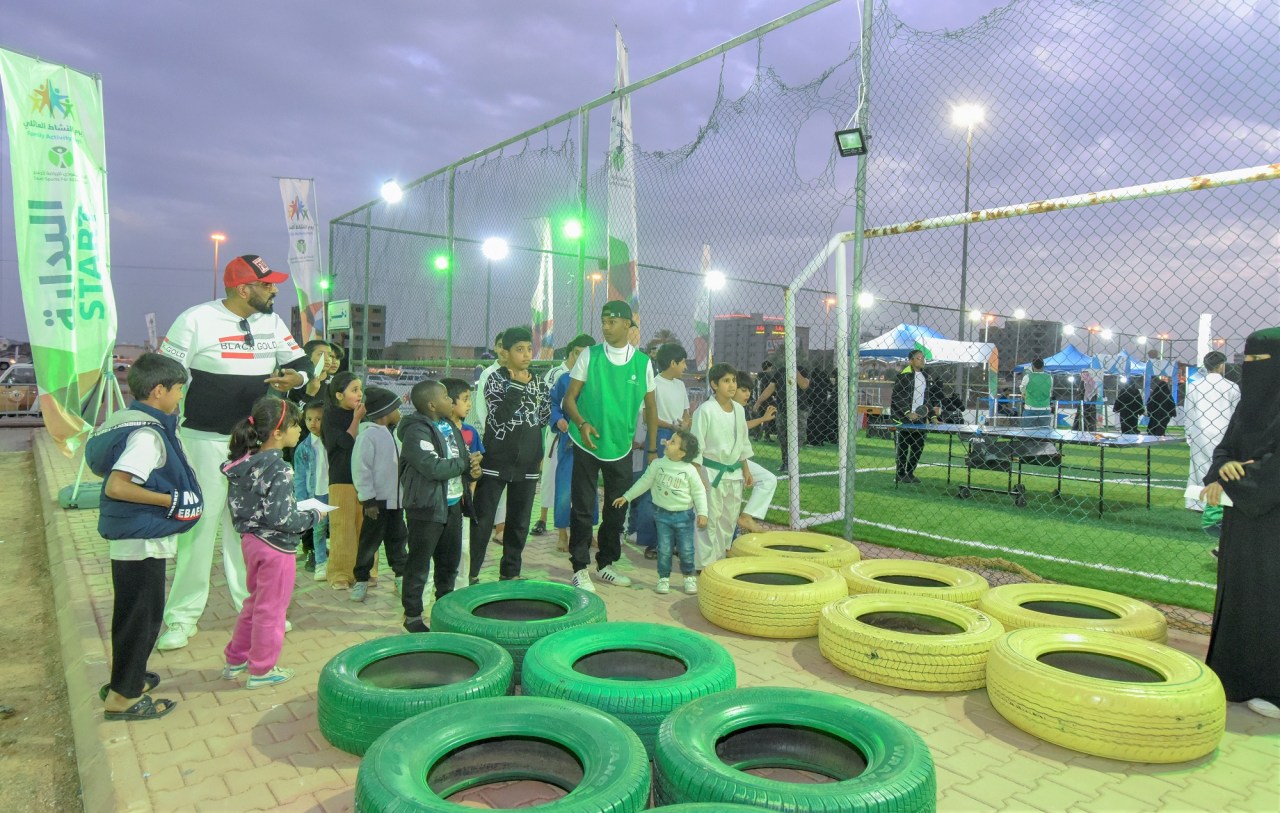 Saudi Vision 2030 aims to encourage a more physically fit population with a goal of increasing participation in sports through a variety of methods and activations including education programs and community outreach events. The SFA plays a vital role in promoting sports and healthier lifestyles, as well as providing access for all members of society to take part in a wide range of sporting activities. A more active population will have a positive impact on overall health as regular exercise has been shown to benefit both the physical and mental well-being of participants. The SFA is mandated with achieving a target of raising weekly sport and physical activity levels in Saudi Arabia to 40% by 2030.
Related: SFA announces finalists of 'Sports for All Challenge' for Saudi university students across two countries