The Saudi Sports for All Federation (SFA) Board of Directors met for its second meeting of the year 2023, to report on the Federation's recent achievements and accomplishments, focused through a new regional lens, where participation levels across more than 10 regions were showcased and dissected. 
The meeting was chaired by Federation President HRH Prince Khaled bin Alwaleed bin Talal Al Saud, and attended by Head of The Private Office of HRH the Crown Prince, HE Mr Bader Al-Asaker. Other members included Ms Lina Almaeena, Dr Ghazi bin Zager, Mr Fawaz Farooqui, Mr Ayman Alfallaj, and Mr Faris Alturki.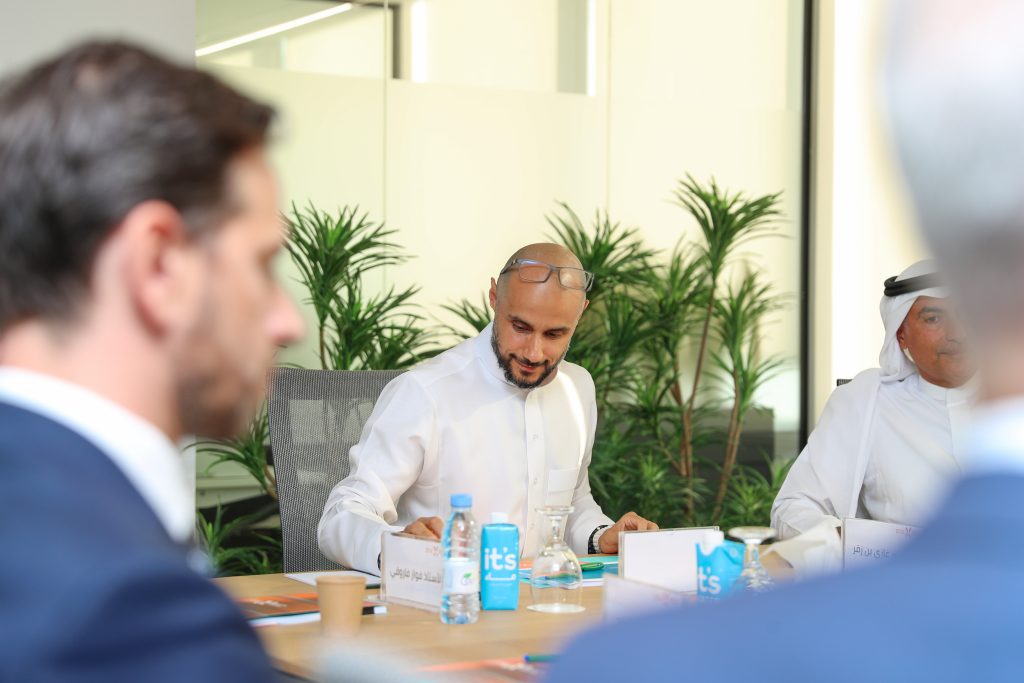 During the meeting, the Board praised the Federation for the expansion of its mass participation programs and activations, encouraging exercise among all members of society, in alignment with Vision 2030 and Quality of Life program objectives, as well as the National Sports Strategy.
The Board congratulated SFA management for the success of the SFA Health and Fitness Expo, the Kingdom's first-ever sports exhibition for all, held at The Riyadh Front in May this year. It also praised the Older Adults Program, dedicated to senior citizens, and the Move Your World Campaign, promoting mindfulness and mental health. 
Early articulations of strategic ambitions for SFA going forward were showcased, as part of a new strategy refresh, echoing the National Sports Strategy targets, initiatives, and pillars within the Kingdom's evolving sporting landscape in the upcoming years, while referencing global and regional benchmarks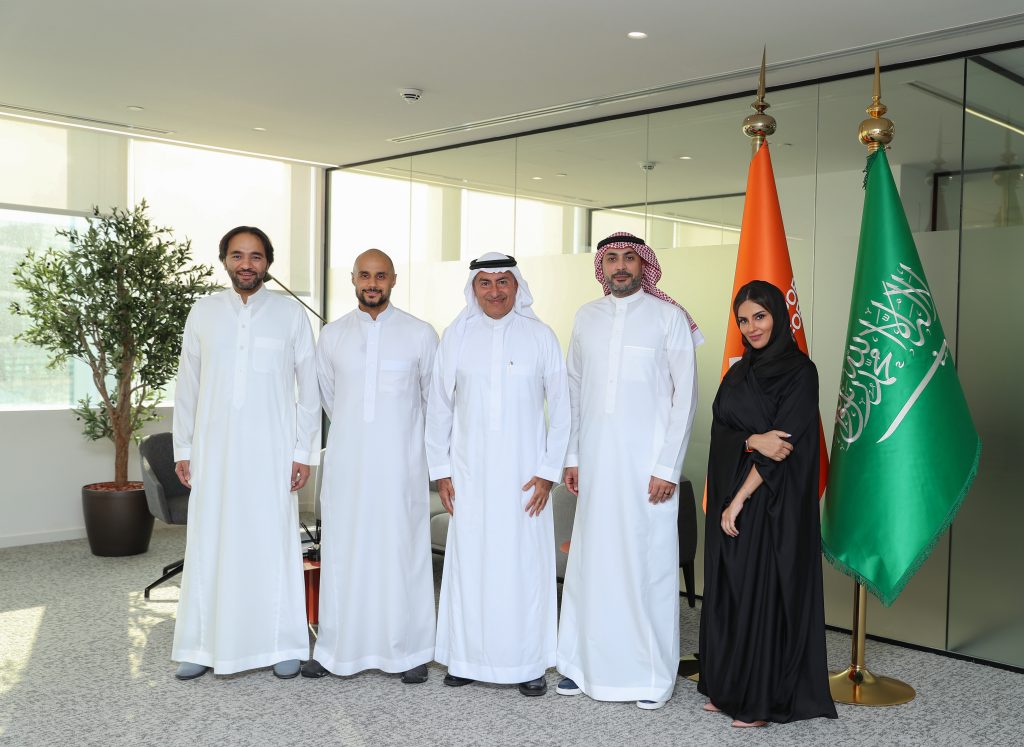 The Board then reviewed the benefits that the SFA and mass participation can provide across social, health and economic categories.
The meeting concluded with the SFA leadership team highlighting key institutional reforms within the Federation, driven by the staff internally, to elevate organizational excellence, inclusive of advanced social impact measurements.