The Saudi Sports for All Federation (SFA) took part in the first Peace and Sport Middle East Forum, held in Riyadh, Saudi Arabia, from October 18-19, 2023. Powered by the Saudi Olympic and Paralympic Committee (SOPC), the Kingdom's sport ecosystem was welcomed by the opening remarks of HRH Prince Abdulaziz bin Turki Al Faisal, Minister of Sports and SOPC President.
The SFA, represented by an attending delegation that accompanied Federation President HRH Prince Khaled bin Alwaleed bin Talal Al Saud, built on its existing work with Peace and Sports through this latest participation. Prince Khaled took part in a panel discussion that addressed sports as a tool of youth empowerment, alongside panelists Dr. Abdullah AlFozan, Secretary General King Abdulaziz Center for National Dialogue; Al-Batool Baroom,
CEO of Saudi Olympic Academy and Dr. Steffen Sommer, Director of Misk Schools. The session was moderated by Rasha AlKhamis, VP of Saudi Arabian Boxing Federation.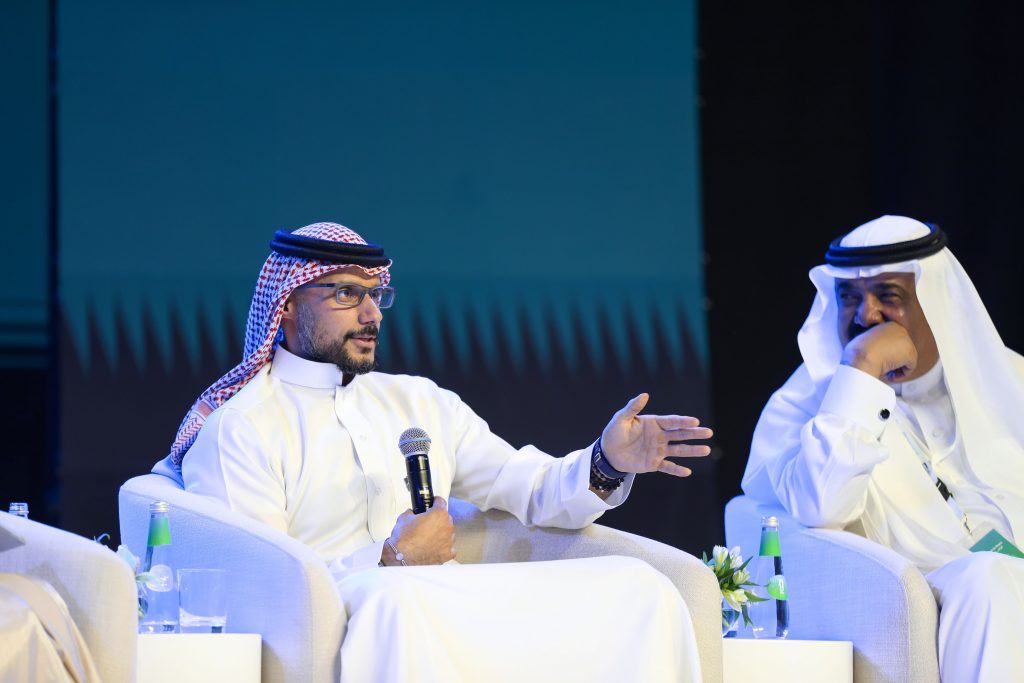 As part of the Forum, Saudi Arabia will also take responsibility for the #WhiteCard campaign, launched by Peace and Sport in 2014, and serving as an iconic symbol for peace through sport. While raising a white card, people show that they support peace through sporting actions. Since its inception, the campaign has reached over 900 million persons. 
The first time a Middle East Forum has been held by Peace and Sports; Saudi Arabia serving as hosts underlines the Kingdom's commitment to sport and physical activity. An international, neutral and independent organization based in Monaco, Peace and Sports was founded in 2007, and aims to deploy the intentional use of sport to foster inclusion and tolerance, and therefore peace.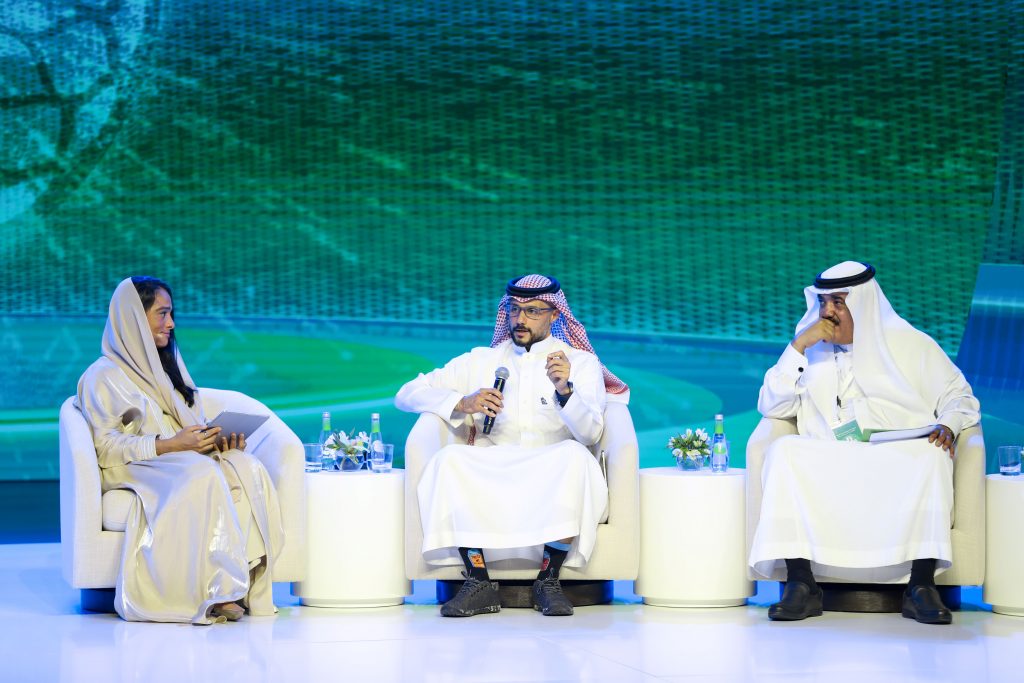 This latest participation builds on SFA's existing relationship with Peace and Sports. A SFA delegation headed by Prince Khaled took part in the Peace and Sport International Forum in the Principality of Monaco in 2022. During her speaking segment at the event last year, SFA Managing Director Ms. Shaima Saleh Al-Husseini addressed the Federation's commitment to increasing female participation in the Kingdom's sports programs. Monaco also provided an opportunity for SFA leadership to meet with prominent international figures, including H.S.H Prince Albert II of Monaco, Peace and Sport President and Founder Joël Bouzou, and CEO Jean-Jérôme Perrin-Mortier.  
To date, the organization has introduced a diverse array of field programs, covering different sports, in various countries; promotes its cause through its Champions of Peace ambassadors, gathered from across the world of sport; and hosts its annual International Forum in Monaco, inviting some of the biggest personalities, industry leaders, and thinkers from a range of disciplines to participate in talks and panel discussions.