The SFA Expo is the perfect platform to discover established global and regional brands and services that are making waves in the sports, wellness, and fitness industries. 
SFA Expo offers the perfect opportunity to network with industry experts, establish grassroots connections, and tap into the growing Saudi market. From networking to learning, exploring to playing, and even competing, the Expo is your ultimate destination.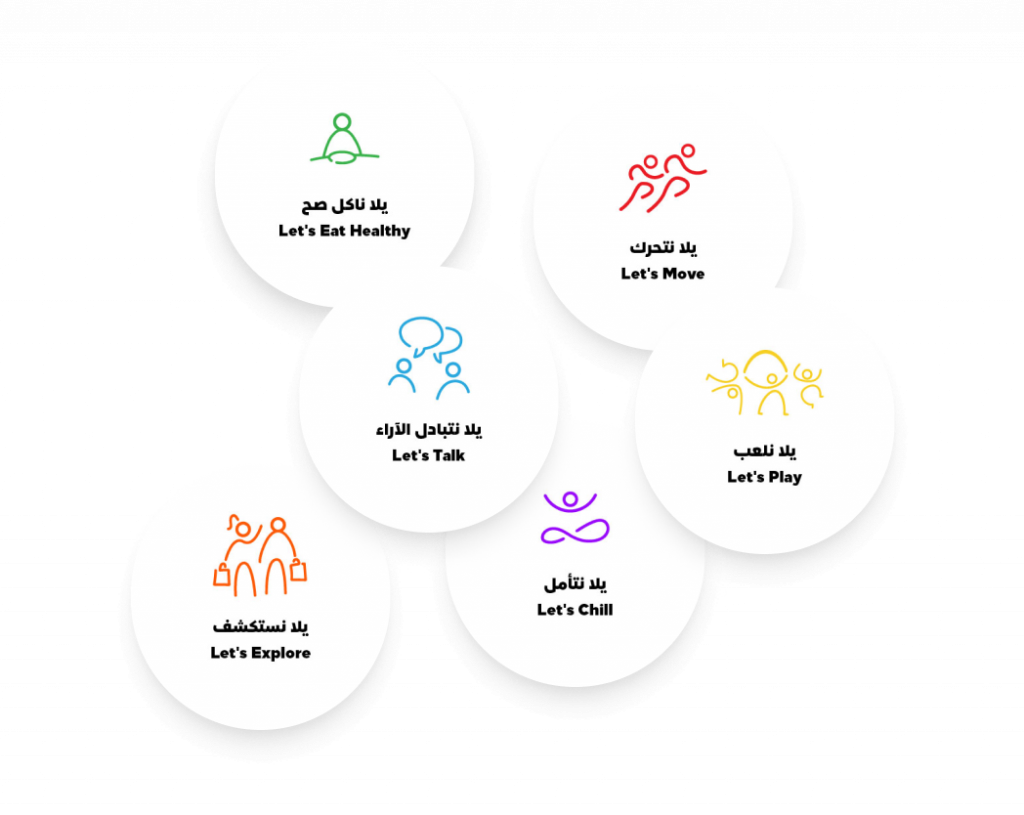 Drop us an email with your information and contact details and we will contact you
Thursday, May 18th from 04:00 pm - 12:00 am
Friday, May 19th from 08:00 am - 12:00 am
Saturday, May 20th from 08:00 am - 11:00 pm

This is a dedicated space for businesses to connect with each other and build relationships. You can meet with potential partners, discuss industry trends, and even collaborate on new ideas. It's a great opportunity to expand your network and grow your business
Join us at the SFA EXPO where we will be hosting the CSGs Awarding Ceremony to recognize the outstanding efforts of our Community Sport Groups (CSGs). Winners across four categories will be announced on all SFA social media accounts and awarded at the Riyadh Expo. Don't miss out on this opportunity to celebrate the dedication and impact of our CSGs.