The "Sports for All' exhibition provides opportunities for new companies and brands to meet with investors and government agencies to discuss the development and growth of the sports sector in Saudi Arabia.
The exhibition will include presentations and announcements from many companies, and will provide opportunities for networking and building relationships with potential partners and investors.
The government is looking to support the industrial sector, encourage investments, as well as promoting Saudi Arabia as a tourism and sports destination.
Discussions and negotiations may also include topics such as developing infrastructure and creating supportive ecosystems for the prosperity of sports companies.
You find it all inside the B2B zone at "Sports for All EXPO"!
Learn more about the Advisors at the B2B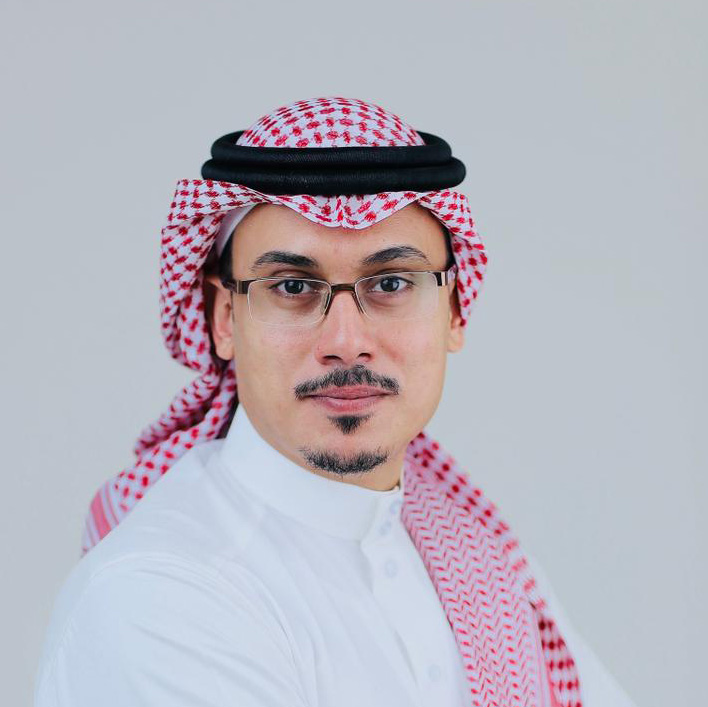 Investment Development Director – Sport Sector
Basim Ibrahim is a young Saudi expert in Business Investment Development. He started from the private sector in 2008 then led the Investment Attraction Development within Education Training Sector at SAGIA in 2017. Basim now leads the Investment Attraction Development in Sport Sector. Basim is a World Economic Forum Alumni and a Master Project Manager with over fifteen years of professionalism within many industries fields IT, Education/Training, PR, Marketing, Project Management, Sport, Research and Business Development. Basim is also a member of several local international professional organizations like PMI and WEF.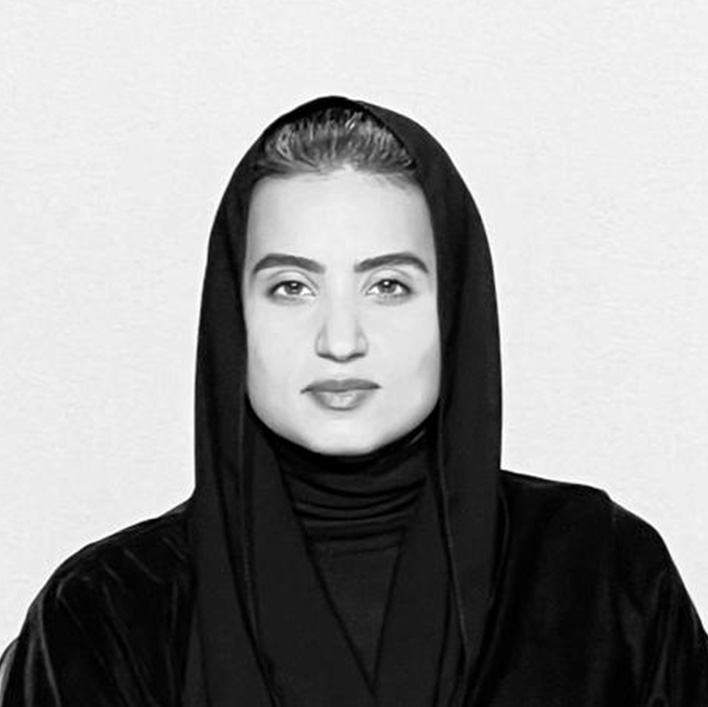 Investment Development Manager – Sport Sector
Mashael AlObaidan plays a vital role within the Ministry of Investment, utilizing her hands on experience as an athlete in shaping the future of sports investment growth in the Kingdom. She is trailblazing Saudi Arabian Professional rally driver, She has shattered barriers as the first female rally driver in Saudi Arabia and the first Saudi female driver to be granted a rally license, becoming one of the most powerful advocates for empowerment, by inspiring young generations to pursue their dreams. In 2022, she became a World Champion by finishing third overall in the FIA World Cup Baja. In addition to participating in Dakar Rally twice finishing amongst the top 17.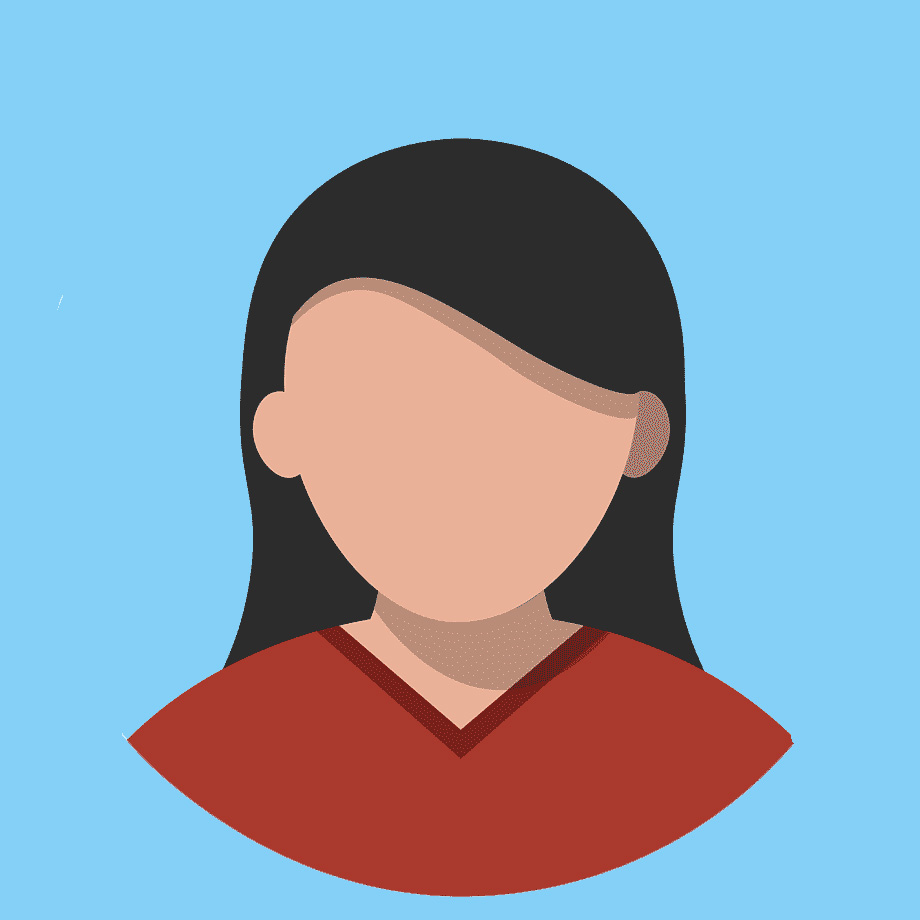 Investment Development analyst – Sport Sector
Yara is a skilled Business Development Analyst with over 4 years of experience in various industries. As the Business Development Analyst for the Sports Sector at the Ministry of Investment, she identifies strategic partnerships and investment opportunities to drive growth and development. With a degree in Architectural Engineering from the University of Leeds. She is committed to using her expertise to drive innovation and growth in the sports industry.
Meet potential clients in the B2B meet and greet area
Receive personalized service from an SFA EXPO concierge member
Be escorted to your meeting room
Get connected to the room's technology
Conduct your meeting, grow your business, and contribute to the growth of sports in Saudi Arabia.