His Royal Highness Prince Khalid bin Al-Waleed bin Talal Al Saud showcases SFA's work to encourage people to adopt healthier lifestyles
His Royal Highness Prince Khalid bin Al-Waleed bin Talal Al Saud, President of the Saudi Sports for All Federation (SFA), has underlined SFA's commitment to building a healthier, happier society through the promotion of sports and physical activities. Taking part in the second edition of the Municipal Investment Forum "FURAS", the SFA President showcased the Federation's work to achieve the goals of Vision 2030 and the Quality of Life Program, outlining the steps taken over the years to raise physical activity levels in the country.
At the event — which was held from January 24 to January 26, 2023, at Riyadh Front Exhibition & Convention Center — His Royal Highness joined a host of dignitaries and experts in a roundtable session titled, "Role of investments in development of cities".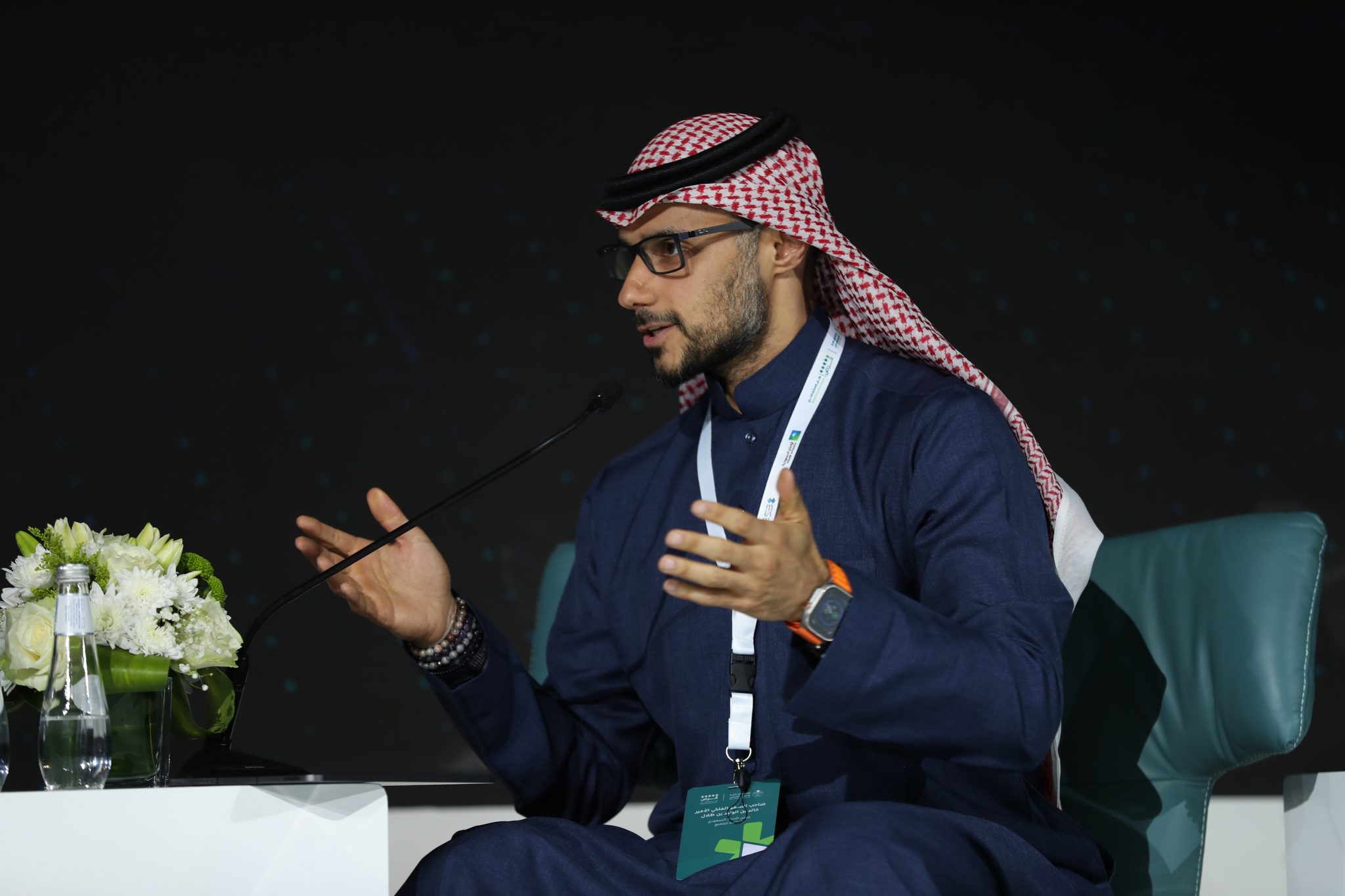 During the session, His Highness detailed SFA's work to enhance the sports infrastructure of the Kingdom's cities and empower more people to practice sports and daily physical activities.  He also reiterated SFA's commitment to launching state-of-the art sports facilities.
"By launching innovative programs and initiatives, hosting international championships, and building well-appointed sports facilities, we have successfully raised physical activity levels in the Kingdom to 40%. That we have been able to achieve this also owes a great deal to our impactful partnerships with like-minded entities and dedication to fostering an affirming and empowering environment for young people and women to practice sports. Of course, none of this would have been possible without the support of the Ministry of Sports and the Quality of Life Program — both playing decidedly important roles in our progress," he said.
He added, "SFA is working to support the growth of sport community groups across the country. This is essential to inspiring more people to participate in physical activities. To this end, we have also built sport facilities, such as the SFA Domes, to meet needs of our communities and society, providing people safe and welcoming spaces — at a low cost and with an economic return — to get active. By launching more of these facilities, we will be able to generate even more funding to invest in community programs."
"We are looking to cooperate with the private sector in investing in SFA Domes, which are expected to attract more than 50,000 visitors and serve their sporting needs. We also aim to target smaller neighborhoods and communities with little to no access to quality sports venues and provisions. Over the next two months, we will be launching an SFA Dome in Jeddah and — later in the year — one in Riyadh," he noted.
He concluded, "SFA works to achieve positive results and make a lasting impact by realizing a Social Return on Investment (SROI) for the Kingdom. Based on the SROI, which is validated by Manchester Metropolitan University and has a score of 100%, we can understand the significant impact of community sport on physical as well as mental health, and how taking part in physical activities can help to overcome ailments, diseases, and conditions such as anxiety, obesity, diabetes, and dementia. It can also shine a light on the positive influence of practicing sports on education, improving crime rates, increasing job opportunities and raising GDP levels. Ultimately, we are determined to realize the Kingdom's potential by collaborating with innovative partners — across the public and private sector — and leveraging the power of sport."