Spartan Race will take place on January 21, 2022, with obstacle races for all ages and abilities
One of the region's most formidable fitness challenges returns to Saudi Arabia in January 2022, as Riyadh city and through Saudi Sports for All Federation prepare to host the world-famous Spartan Race.
Inspired by the warrior culture of ancient Sparta and featuring dozens of obstacles designed to test your strength, stamina, endurance and perseverance, Spartan Races have become popular across the globe since launching in 2010, with more than 2,500 annual events hosted across 42 countries to date.
Saudi Arabia's first Spartan Race took place in the mountains of Al-Soudah during the Asir Season in 2019, drawing more than 1,500 competitors and spectators. The race returns to the Kingdom on January 21, 2022, taking place at Dirab Park in Riyadh from 7am to 4pm.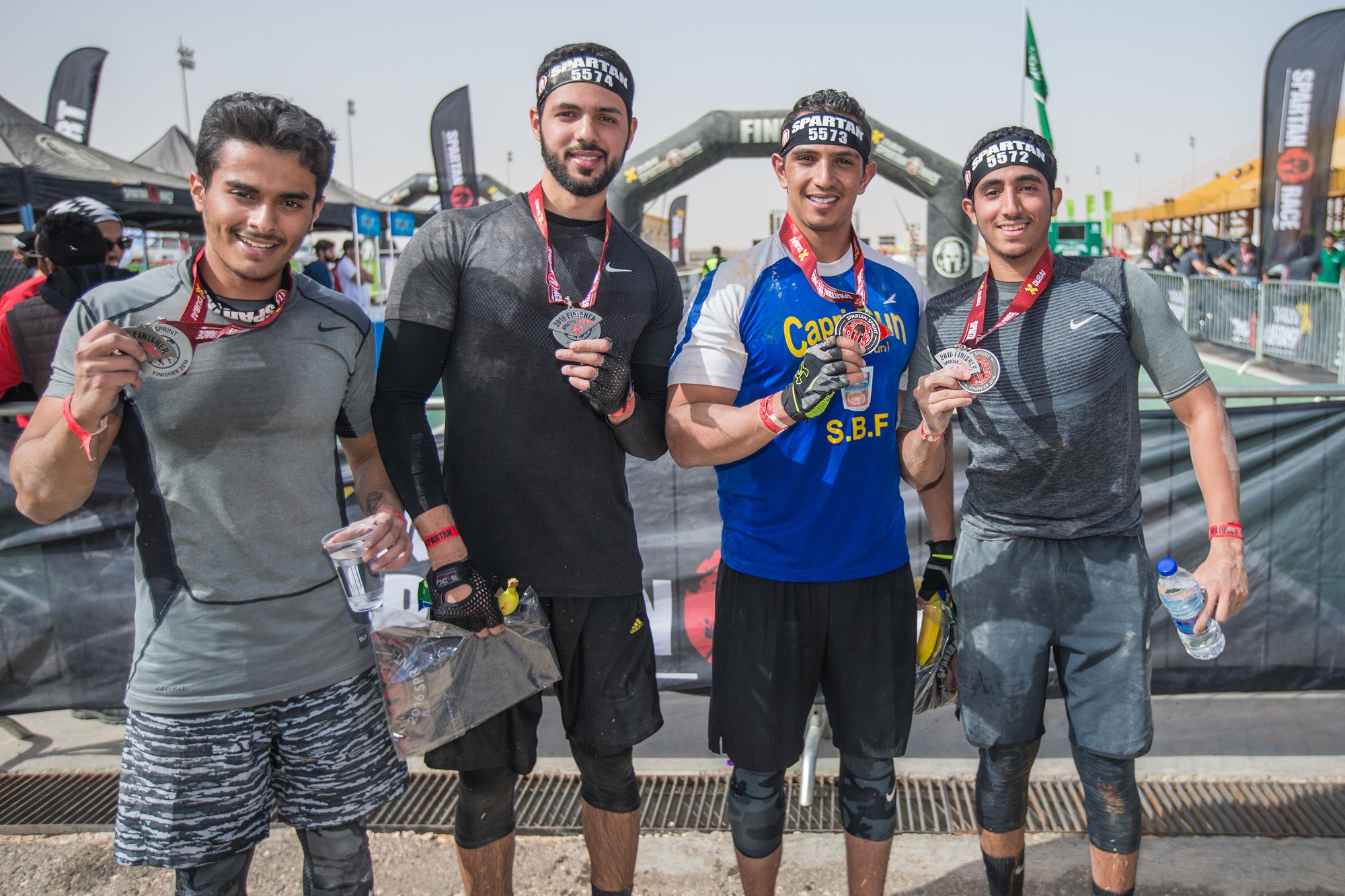 Hosted by the Saudi Sports for All Federation, six races will be staged during the day, giving people of all ages, genders and fitness levels an opportunity to take part.
The Spartan Super race is open to both males and females and will take place over a 10km course, with 25 different obstacles to overcome, including mud, water, fire and barbed wire. Two Spartan Sprint races will take place – one mixed for males and females, and one for females only. Both will take place over 5km, with 20 obstacles.
Three Spartan Kids races will also take place, each for a different age group. The four to six years old race will take place over 800 meters, with the seven to nine years old race taking place over 1.6km, and the 10-14 years old race over 3.2km. All Spartan Kids races are open to both genders.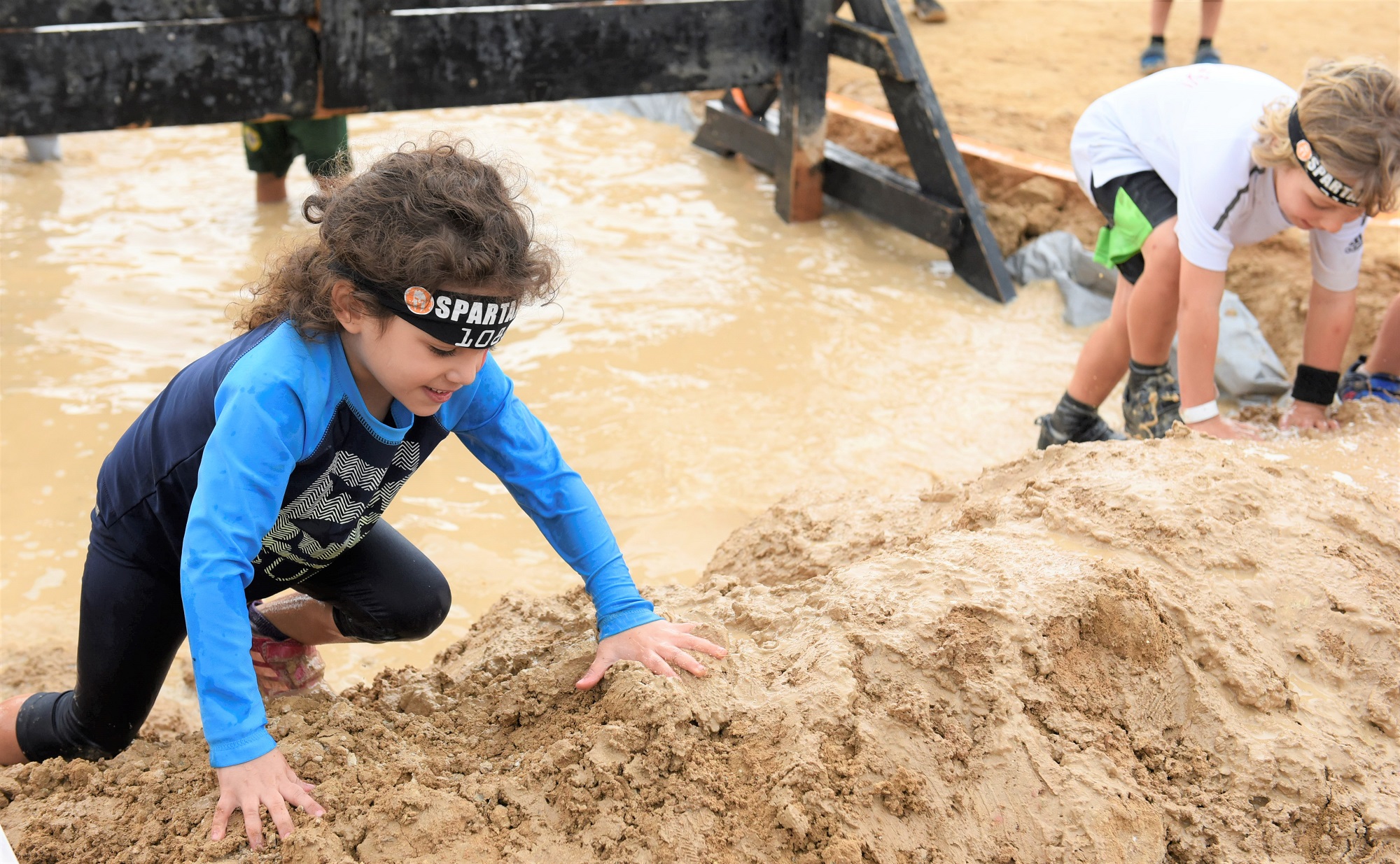 Each division will have its own winner, and each participant will receive an official medal and official t-shirt provided by Spartan. Spectators are also invited to attend and watch the races while enjoying the event's side activations and entertainment. Registration for the Spartan Race is open at the Spartan Arabia official website, closing on the 20th of January.
"We're excited again to host this incredible event back to the Kingdom of Saudi Arabia and showcase the country's role in organizing and hosting several local and global sporting events," said President of SFA, HRH Prince Khaled bin Alwaleed bin Talal Al Saud.
"Spartan Race is a great way for everybody in our fitness community to test their limits,. It's also a lot of fun, and with races for all ages and experience levels, it's a great way to enjoy yourself while staying active, fit and healthy.
"Events like this reinforce the SFA's role to enhancing the health and wellbeing of the nation, and if 2019's edition is anything to go by, we can expect a huge turnout from participants who share in our vision of a fitter, more active Saudi Arabia."
Supported by the Ministry of Sport and the Saudi Arabian Olympic Committee, the SFA is mandated by Vision 2030's Quality of Life Program to increase the ratio of people in the Kingdom exercising on a regular basis to 40% by 2030.