Join the wave of people across Saudi powering up for an healthier and more active lifestyle
The new SFA visual language was premiered at the launch of the first-ever Saudi Women's Football League
The visual language reflects the increased amounts of interest and involvement of the people across the country in health and wellness activities
The SFA logo and brand language was inspired by the countless people across Saudi posting their workouts and the increasing drive to get active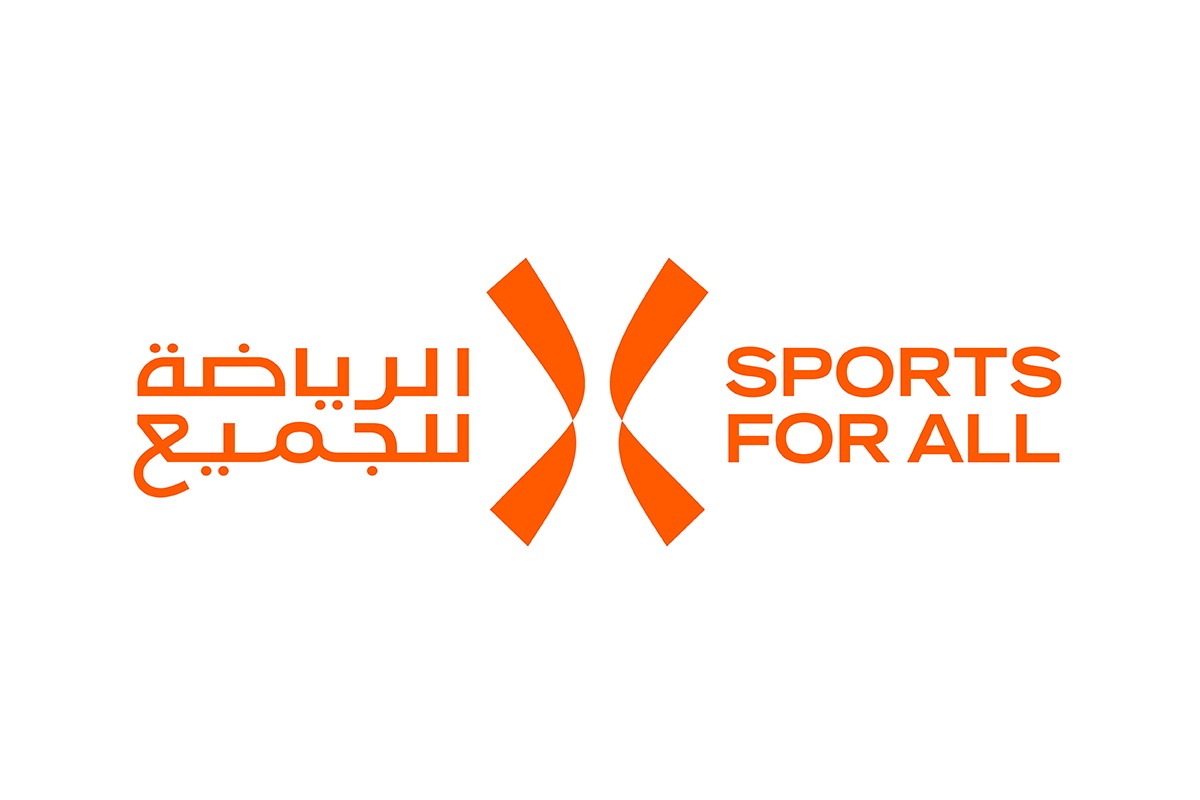 The Saudi Sports for All Federation (SFA) presented its new brand and visual language at the launch of the Women's Football League (WFL) in Riyadh surrounded by industry stakeholders and relevant members of the media.
Unveiled by SFA President HRH Prince Khaled bin Alwaleed bin Talal Al Saud and SFA Managing Director Ms. Shaima Saleh Al-Husseini, the Federation's new brand and visual language celebrates the wave of physical activity sweeping the Kingdom.
The logo, with an evolutionary nod to the SFA's previous branding, depicts a figure in motion in the center with limbs flowing outward flanked by Arabic and English typography.
The fluidity of motion and the power of energy are both reflected in the new brand language with the colour schema, an energetic set of Pantones. The new logo's fresh orange is supported by an aquamarine blue, with waves of motion suggested by the accompanying ribboned visuals emblazoned with motivational messaging.
"The first source of inspiration for this brand was our social media interactions. We quite literally have thousands of people sharing images and videos of their daily workouts and tagging the SFA in their stories and tweets," said Mr. Osamah Saleh Alnuaiser, Director of Marketing and Communications, Saudi SFA.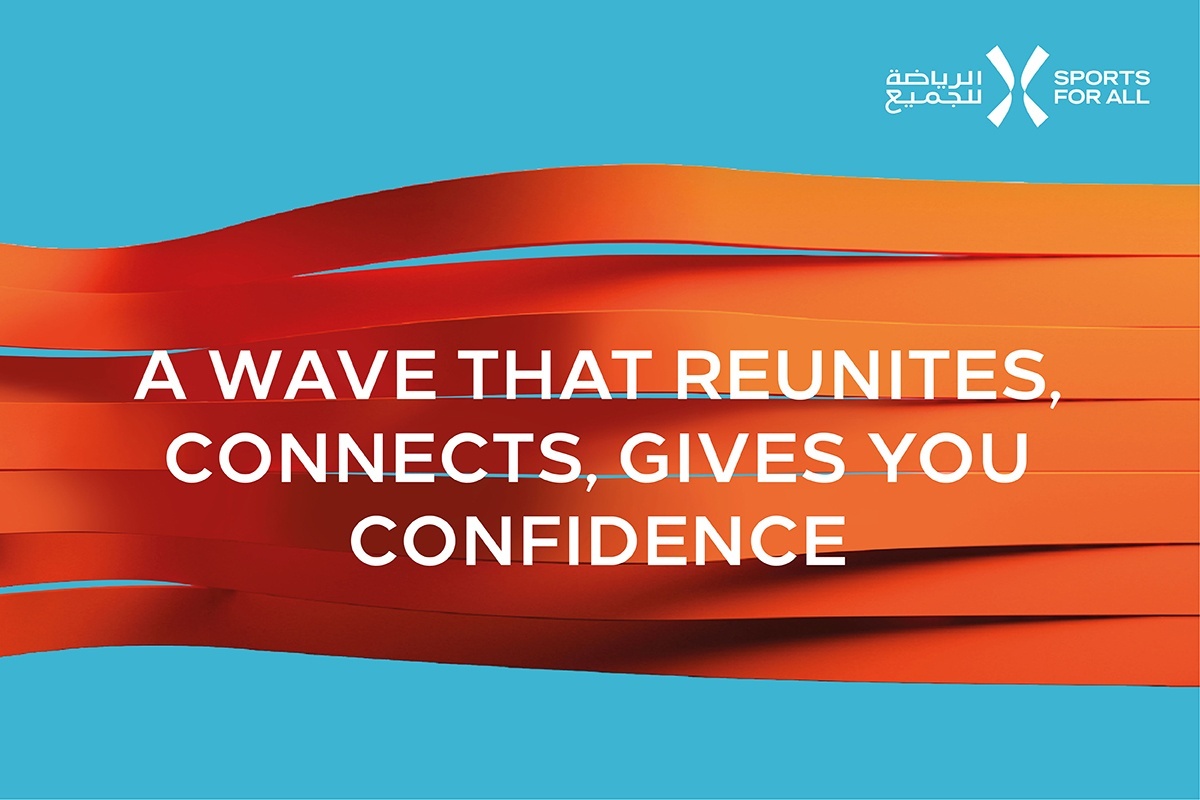 "User generated content on the SFA social media channels showed us that families were joining one another both outdoors and in to celebrate healthy living. Instastories tagging the SFA accounts showed us athletes up at dawn to run or hit the gym to get in 30 minutes of working out before heading off to work. Everything from walking to ice hockey to dance classes has been shared with the SFA on social media, and we're now sharing our pride in this fitness wave with our new visual language," he added.
Mr. Alnusair highlighted that it was important to have a heritage element to the new SFA logo, as the Federation has been positively impacting fitness levels in Saudi for several years. "If the SFA logo could speak, it would tell you that we're all together on the move, and we want everyone to join in," he said.
The SFA, previously the Mass Participation Federation, was headed by the now Saudi Ambassador to the United States, HRH Princess Reema bint Bandar Al Saud, who was succeeded by Prince Khaled bin Alwaleed in March 2019. Under both tenures, hundreds of thousands of people across the county have joined in the SFA's drive for participation.
Related: Sports for All Federation welcomed 314,000 participants in Family Activity Days across seven Saudi Cities