Sports for All  has set a target of increasing weekly physical activity to 40% by 2030.
Community sports groups are key to achieving this goal and spreading the health benefits of an active lifestyle to every man, woman and child in the Kingdom.
Who are community sports groups?
Groups of 5+ or more people that engage in physical activity on a regular basis. Our definition is as wide as possible to include as many different people as possible.
Community groups are typically:
Utilize existing assets (if at all )
Often funded by members or in some cases by individual benefactors and investors
Single activity focusedOpportunity to attend and participate in SFA events and programmes
Exposure through targeted communications and campaigns launched by SFA or other eco-system partners.

Once registered, CSGs will officially be recognized by SFA

SFA will secure access to a wide range of facilities

SFA will provide guidance and best practices on how to organize events successfully SFA will provide support in events logistics (permits, volunteers, sponsors..etc.

SFA will help in recruiting volunteers to support CSGs programmes

SFA will launch campaigns to promote CSGs and their activities
Top Sports For CSGs in Different Regions Around The Kingdom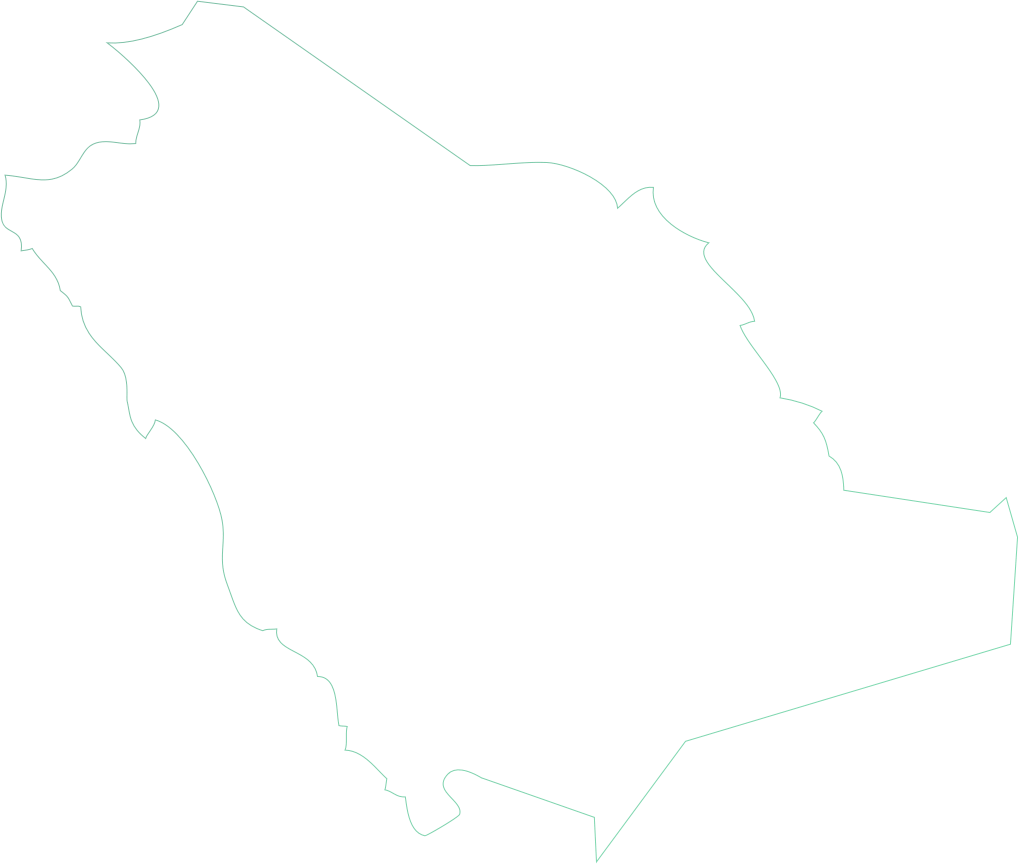 Northern
Region
1. Walking
2. Running
3. Hiking

Central
Region
1. Walking
2. Cycling
3. Football

Eastern
Region
1. Walking
2. Running
3. Cycling

Western
Region
1. Walking
2. Running
3. Cycling

Southern
Region
1. Cycling
2. Walking
3. Hiking