A specialized leadership course for sports sector professionals across Saudi Arabia has drawn to a close, following five weeks of learning and mentorship from global experts.
Hosted by the Saudi Sports for All Federation, the TAFISA Certified Leadership Course took place online twice per week from August 2 to September 1, helping to develop and train sports leaders and managers across Kingdom, and giving them practical ideas and information that they could apply to their organizations.
The 50 participants came from a range of sports-related roles, including administrators and managers of sports organizations, government and public authority officials, Olympic Committee team members, NGOs, board members, and volunteers.
Among the speakers were Professor Anneliese Goslin – the University of Pretoria and International Council of Sport Science and Physical Education executive board member; Peter Barendse – TAFISA board member and TAFISA Europe chair; Stanley Mutoya – CEO of the African Union Sports Council Region 5; Keri McDonald – TAFISA business development and fundraising manager; Wolfgang Baumann, TAFISA secretary general; and Finn Berggren, TAFISA special advisor and Gerlev International advisor.
Topics included event management, marketing and public relations, strategy development, gender equity, tourism, and more.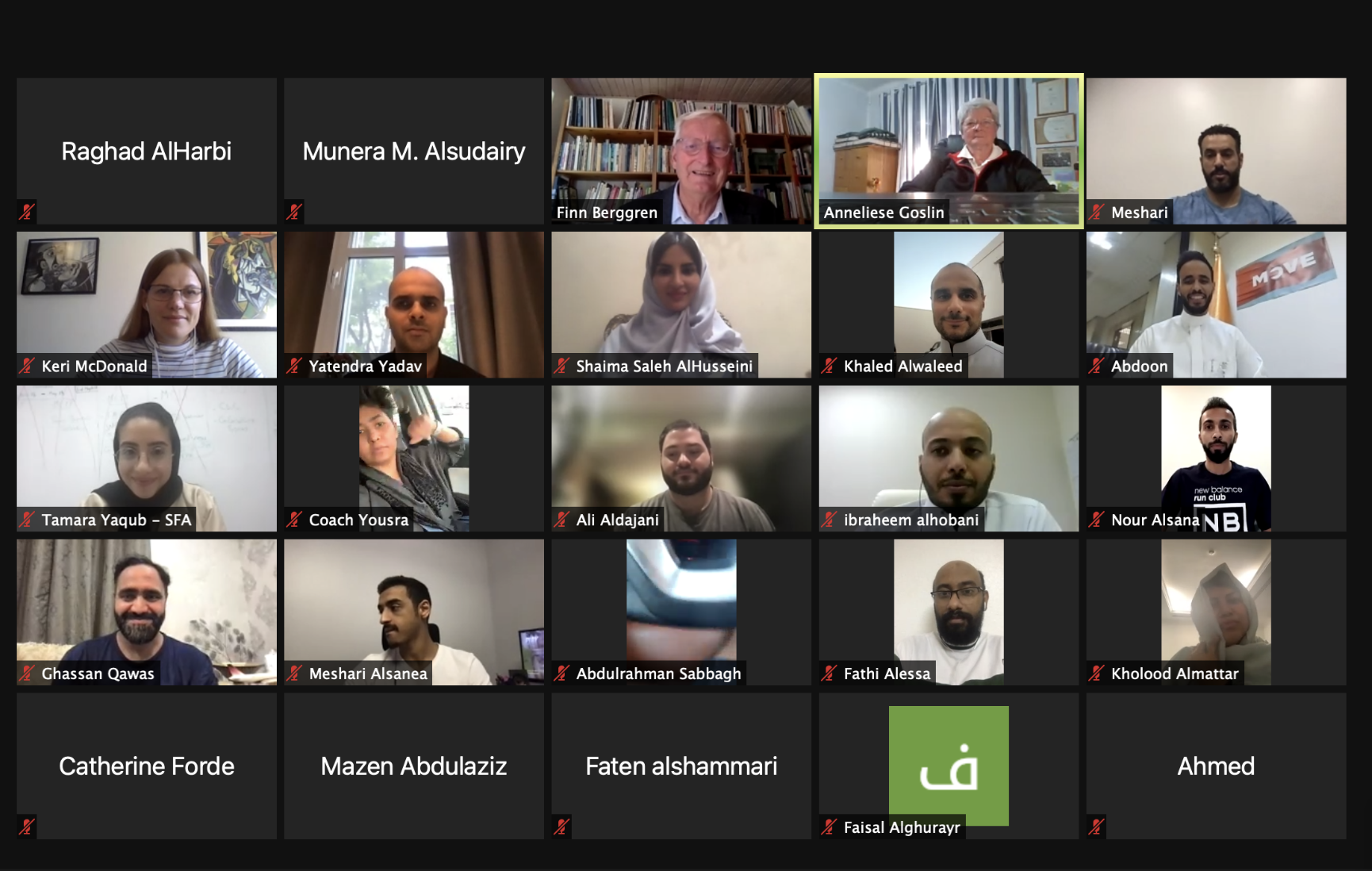 During the course, participants were split into groups and asked to create an SFA project program or event, based on the course's teachings. The final session saw each group give presentations in front of the other attendees, mentors and lecturers, with each participant being awarded a CLC certificate.
A closing ceremony took place after the presentations on Monday, August 30, attended by the President of the SFA, HRH Prince Khaled bin Alwaleed bin Talal Al Saud, and the Federation's Managing Director, Shaima Saleh AlHusseini.
Related: Sports For All Federation Congratulates Sports Entrepreneurs For Success In Tech Champions Pre-Incubation Stage