National health and wellness campaign launched by Prince Khaled bin Alwaleed bin Talal encourages people to stay active at home
– To date, 3.8 million people across Saudi Arabia reached online with SFA's Baytak Nadeek sharing workouts from home
-Baytak Nadeek campaign phases include Healthy Living information portal, five official Baytak Nadeek trainers, and an online competition for university students
The digital national health and wellness campaign launched by the Saudi Sports for All Federation (SFA), Baytak Nadeek, has already reached more than 3.8 million people in just over two weeks. The SFA's aim for the Baytak Nadeek campaign (#بيتك_ناديك Arabic for 'Your Home, Your Gym'), is twofold: to encourage people to get active and keep fit during this period of homebound safety, as well as to connect with people across Saudi Arabia in an effort to unify and motivate everyone in the country. Baytak Nadeek initially went live mid-March in line with the Saudi Ministry of Health's early recommendations for people to stay home and embrace social distancing.
Supported closely by the Ministry of Sports and the Saudi Arabian Olympic Committee, the SFA's Baytak Nadeek initiative has seen people all over Saudi activate their homes as gyms, bringing together family members and generating a shared love for physical activity. More than 1,500 people have championed the proactive digital campaign by posting videos and photos of themselves and their family members taking part in physical fitness at home under the campaign hashtag. Developed for the Baytak Nadeek campaign, HRH Prince Abdulaziz bin Turki Al-Faisal, Saudi Minister of Sports, and HRH Prince Khaled bin Alwaleed bin Talal Al Saud, President of the Saudi Sports for All Federation, both appeared in a motivational video inviting people to tag them on their home workouts and use the Baytak Nadeek hashtag to motivate others to join the movement.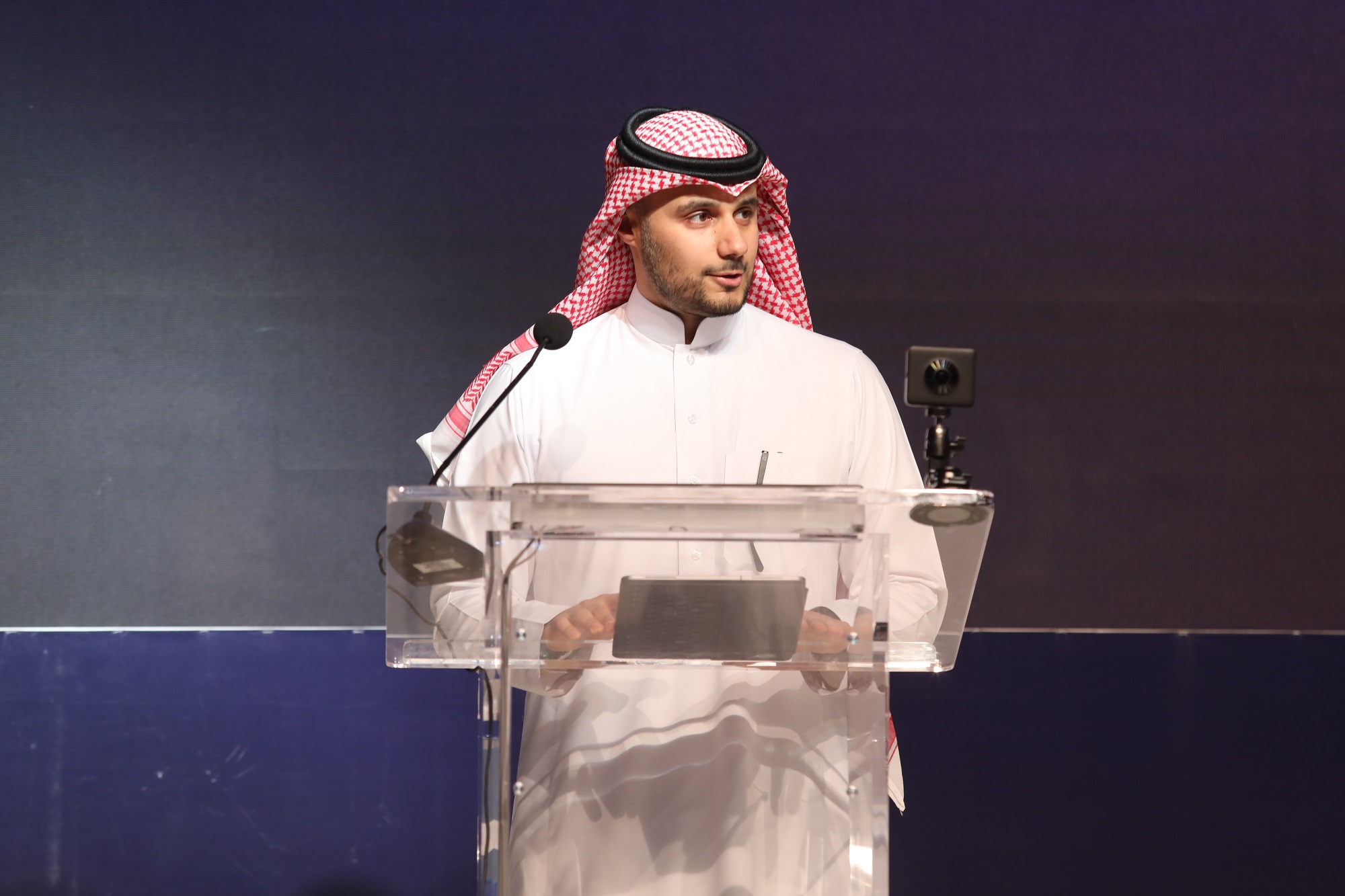 Prince Khaled bin Alwaleed expressed excitement and enthusiasm to the fantastic response to Baytak Nadeek: "The Sports for All Federation is committed to promoting fitness and wellbeing, and during this period of homebound safety it is more important than ever that people stay active and look after their health. The Ministry of Sports and the Saudi Olympic Committee have strongly supported the Baytak Nadeek campaign as we're all working toward one thing: happy and healthy homes across the country." Prince Khaled emphasized that "Baytak Nadeek is part of the Quality of Life program; this is another leg of the SFA's commitment to realizing Vision 2030's pillars of fitness and health in Saudi." During the rollout of the Baytak Nadeek campaign, Prince Khaled penned an open letter on the SFA website to homes in Saudi urging people to reach out online with Baytak Nadeek to help those that may be battling loneliness and inertia during the period of homebound safety in light of the coronavirus restrictions on movement.
Another phase of the initiative saw the SFA introduce five official Baytak Nadeek trainers to coach people online under the campaign hashtag: Najia Alfadl, Fahad Alsahli, Abdullah Falatah, Aya Alduhaiman, and Ahmad Almosabi. The Baytak Nadeek trainers present a range of fitness programs that are meant to be done at home including CrossFit, interval training, aerobics, strength training, yoga, and more. Links to the trainers, along with articles and tips for staying healthy through exercise and nutrition, are available on the SFA's Healthy Living portal.
A third phase of the SFA's Baytak Nadeek campaign has just rolled out in the form of a partnership with the Saudi Universities Sports Federation (SUSF). University students are invited to post videos and photos of their home workouts on their social media channels tagging @Saudi_SFA, @SUSFChannel under the Baytak Nadeek hashtag to win. The newly-launched competition is open to all university students in the Kingdom and will run until April 26, 2020 when the SUSF will select 10 winners to receive an iPhone 11 Pro.