The event is expected to take place in three different cities across Saudi Arabia
The Saudi Sports for All Federation is bringing back its successful "Night Walk," a fully inclusive walking event, aiming to attract more than 5000 participants in each city.
The event is set to kickstart in Abha City on the 16th of September 2022 at the Art Street area and is expected to continue its path down to the Corniche area of Al-Khobar City on the 30th of September. The event will be concluded with its last walk to be held in Jeddah City on the 13th of October at King Abdullah University of Science and Technology (KAUST).
"The Night Walk event is one of the most popular running and walking events globally, whereby people from all age ranges come together to socialize and enjoy the company of their families and friends. We are excited to be hosting this event across multiple areas in the Kingdom, and we are very eagerly looking forward to seeing as many participants as we can," said Shaima Saleh Al-Husseini, Managing Director of the Saudi Sports For All.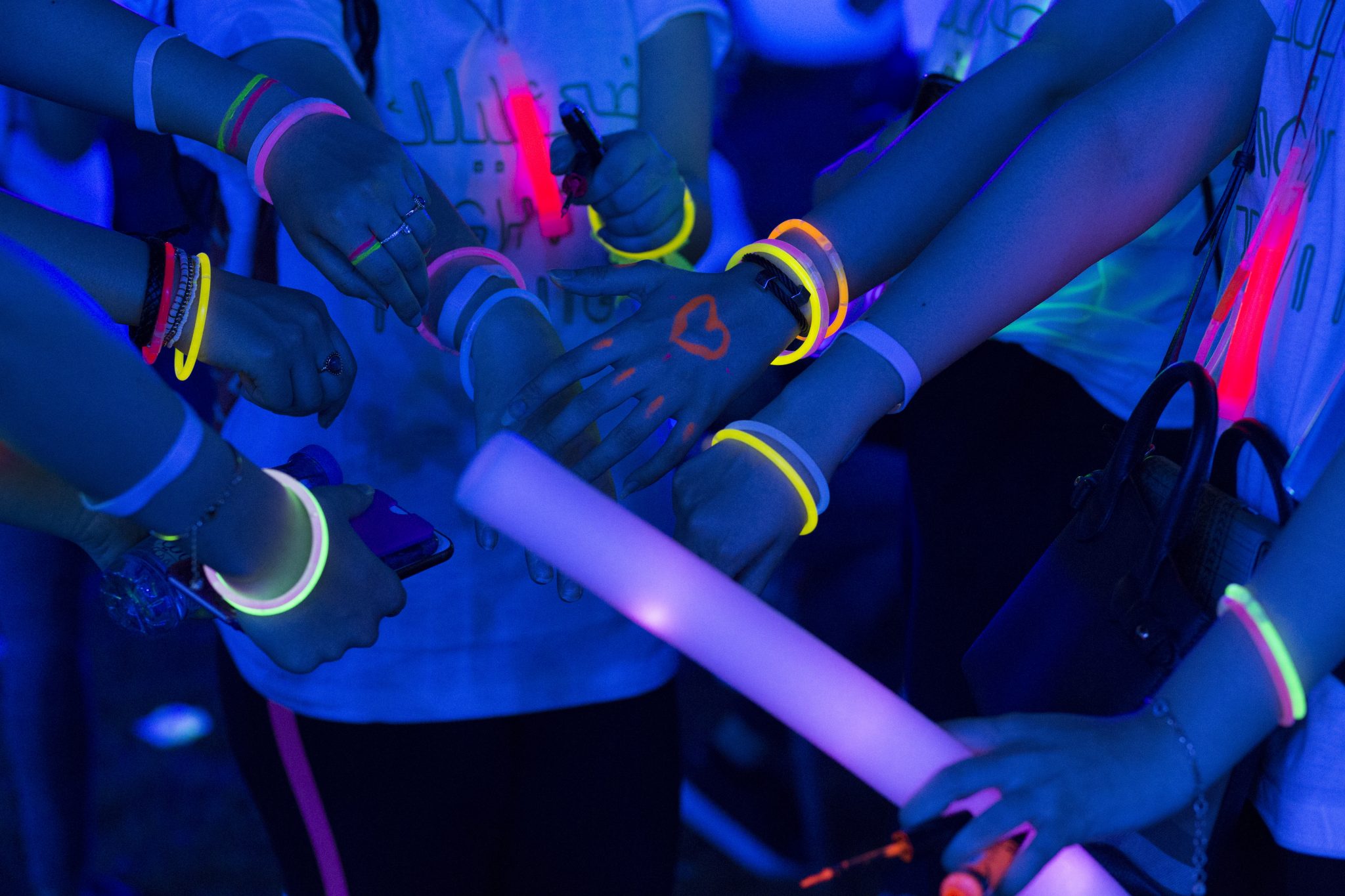 "We want everyone to join, even if they are not usually physically active. The event caters to people of all ages and abilities, which is in line with our strategy to provide activities that are inclusive to all members of society," she added.
Participants are expected to walk a 2-4 km course by night with illuminated elements to guide their way. People who wish to take part in the event will have to sign up using SFA's application (available on Android, iOS, and Huawei) before the day of the occasion.
The Night Walk events will host multiple sports stations and activations filled with hours of fun activities, including a festival area where people can enjoy food, music, and sporting activities. The SFA has previously hosted the event in May and October of 2017 in Riyadh and saw thousands of people take part.
The Night Walk event forms part of SFA's mission to encourage people across the Kingdom to establish healthy and active habits. Supported by the Ministry of Sport, the SFA is mandated by Vision 2030's Quality of Life Program to increase and sustain the ratio of people in the Kingdom exercising at least once a week to 40% by 2030.
Research from the General Authority for Statistics shows that 48.2% of people across the country now practice physical and sporting activities at least 30 minutes a week, demonstrating significant progress in creating a healthy and vibrant society in line with the Saudi Vision 2030 Quality of Life Objectives.