The Basketball Program for expats have drawn to a close. Organized by the Saudi Sports for All Federation (SFA) in partnership with the Saudi Basketball Federation (SBF), the competition was brought to its conclusion on Friday, June 9 concluded the rounds of the expats' basketball program in a final match that was held in the basketball court at Al Hilal Saudi Club in Riyadh. 
Catering to the Kingdom's thriving community of basketball fans, the program was launched to promote basketball culture in Saudi Arabia and provide game lovers an enjoyable platform to celebrate their passion for the sport, socialize and practice engaging physical activity. 
Targeting the growing number of Filipino basketball enthusiasts residing in the Kingdom, the program attracted a large and diverse range of participants, leading to its six-month extension. 
As part of the program's extension, weekly competitions were hosted and held every weekend, bringing people between the ages of 24 and 60 together to get fit and active while immersing themselves in the spirit and excitement of their favorite sport. It reiterates SFA's commitment to empowering all segments of society to adopt healthy habits through physical exercise.
To mark the conclusion of the Basketball Program for expats, an awards ceremony was also held after the competition's final match.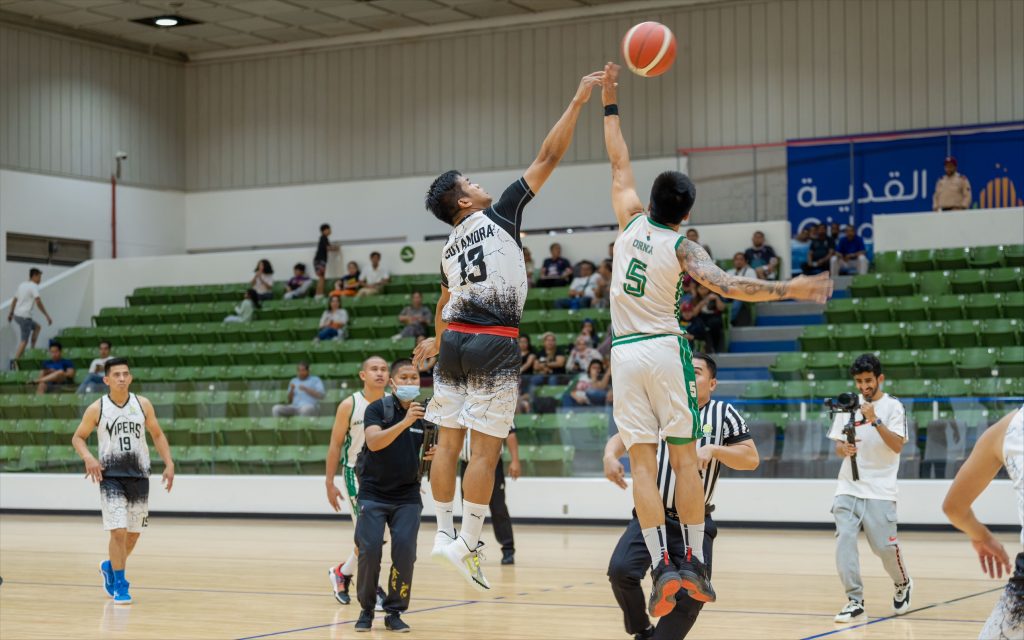 In total, since its launch last December, 250 matches were organized over the course of the expats' basketball program, with 1,545 players taking part.
The program's success underlines the strength of SFA's partnership with SBF and shines a light on their efforts to design and launch rewarding basketball offerings, including events and official tournaments. Together, the two entities aim to inspire even more passion for basketball around the country, enabling the Kingdom's gifted basketball players to fulfill their potential — whether playing with friends or on the professional stage.
The launch of the Basketball Program for expats also builds on the achievements of similar sporting events aimed at the Kingdom's residents, including the National Cricket Championship.
Ultimately, SFA is fully committed to equipping more people with the tools to lead healthy, active lives. The Federation has outlined plans to launch more innovative partnerships and further different programs geared towards enhancing Saudi sports culture.