28 topics · 14 Activities · 9 speakers
Join our expert trainers and instructors in a variety of fitness classes such as spinning, HITT, Zumba and more. You can also challenge yourself with exhilarating competitions and other exciting activities that will get your heart pumping and muscles moving.
Full programmed main stage with classes & competition to get the audience moving, 2 major events & the SFA Community Sports Ceremony awards.
High Intensity Interval Training (HIIT)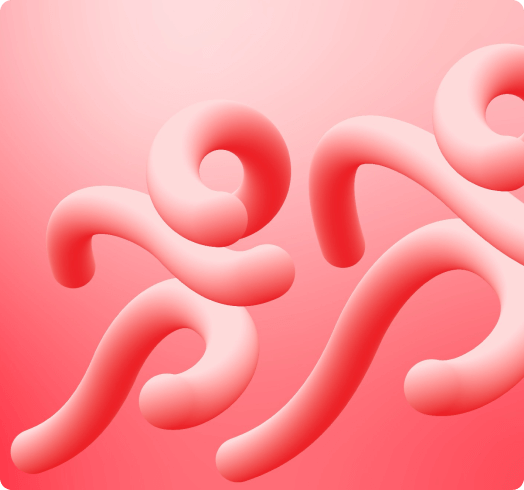 More than 18 classes in this zone
Booking activity doesn't include expo entry ticket. You need to book it separately