SFA President HRH Prince Khaled bin Alwaleed bin Talal Al Saud attends the launch of the inaugural Hail International Conference on Lifestyle Medicine hosted by HRH Hail Region Governor Prince Abdulaziz bin Saad. The Hail Health Directorate has joined forces with the Ministry of Health to stage the conference from 14-18 March.
The conference will see more than 40 speakers from around the world discuss healthcare, the most recent research, practices, and policies in the Kingdom in a series of panels, keynotes, workshops, and more.
The conference in Hail builds on the success of the SFA's Lifestyle Enhancement Conference last month, which brought together local and international experts to discuss all things health and wellness in its second edition on February 10-11 in Riyadh.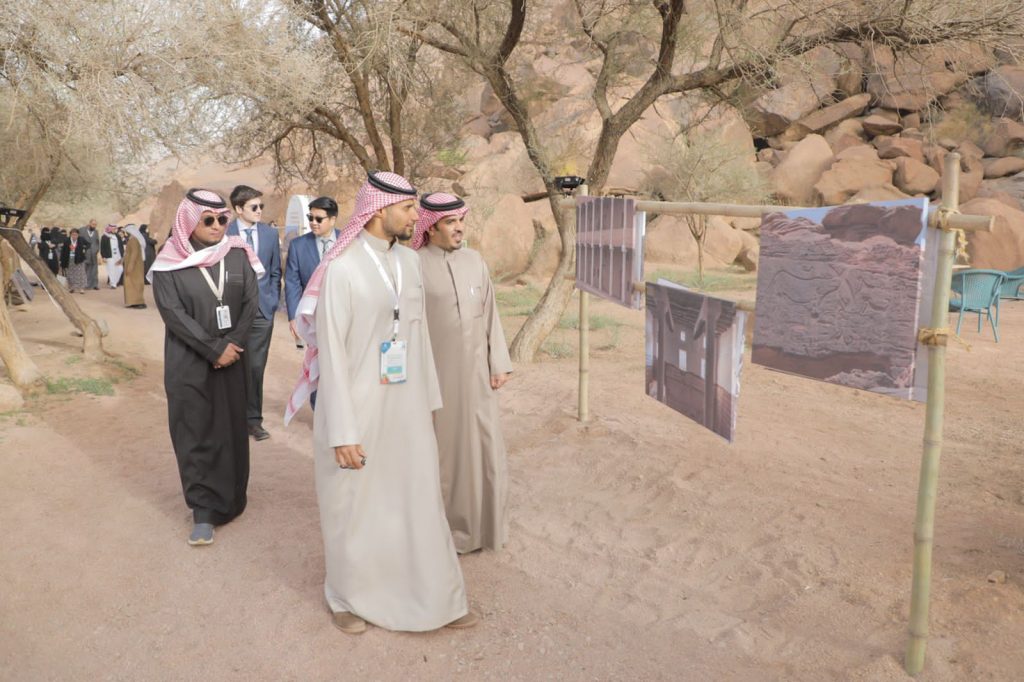 Commenting on the event's successful launch, HRH Prince Khaled added: "We are incredibly excited to see the increased interest in dialogue health and wellness ripple across the Kingdom.
These conferences bring us a step closer to fulfilling Saudi's Vision 2030 goals of a healthier and more vibrant society."
During his time at the Conference, HRH Prince Khaled joined HRH Prince Abdulaziz and the Deputy Governor of Hail Mr. Adel bin Saleh Al Sheikh on a tour of traditional artisans, artisan, and the Hail region's Heritage Authority pavilions present on the sidelines of the event.
Related: The Saudi Sports For All Federation Collaborates With The Ministry Of Education To Activate Neighborhood Clubs