The Sports for All Federation has staged eight Get Active events since the beginning of the year under the Quality of Life program
Building on our 2019 successful event series in Jeddah, every Tuesday families from across the city and the surrounding areas join the Saudi Sports for All Federation (SFA) at our weekly Get Active evenings!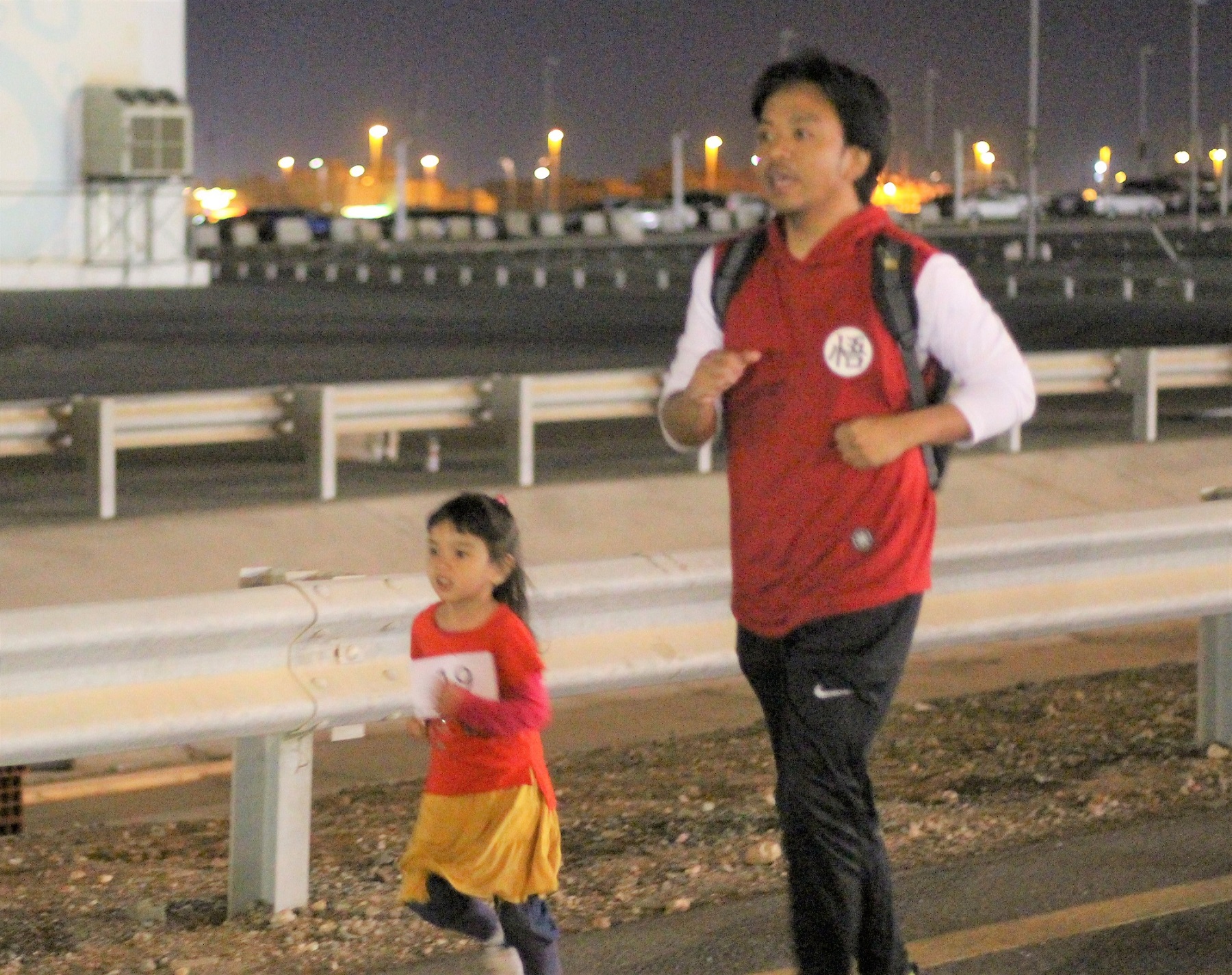 Get Active Tuesdays, with the support of Community Sports Groups, welcomes between 400 to 500 guests at King Abdullah Sports Center weekly from 4:30pm -11:00pm. The event is open to everyone, free of charge, and has a multitude of experiences onsite that will engage all age groups.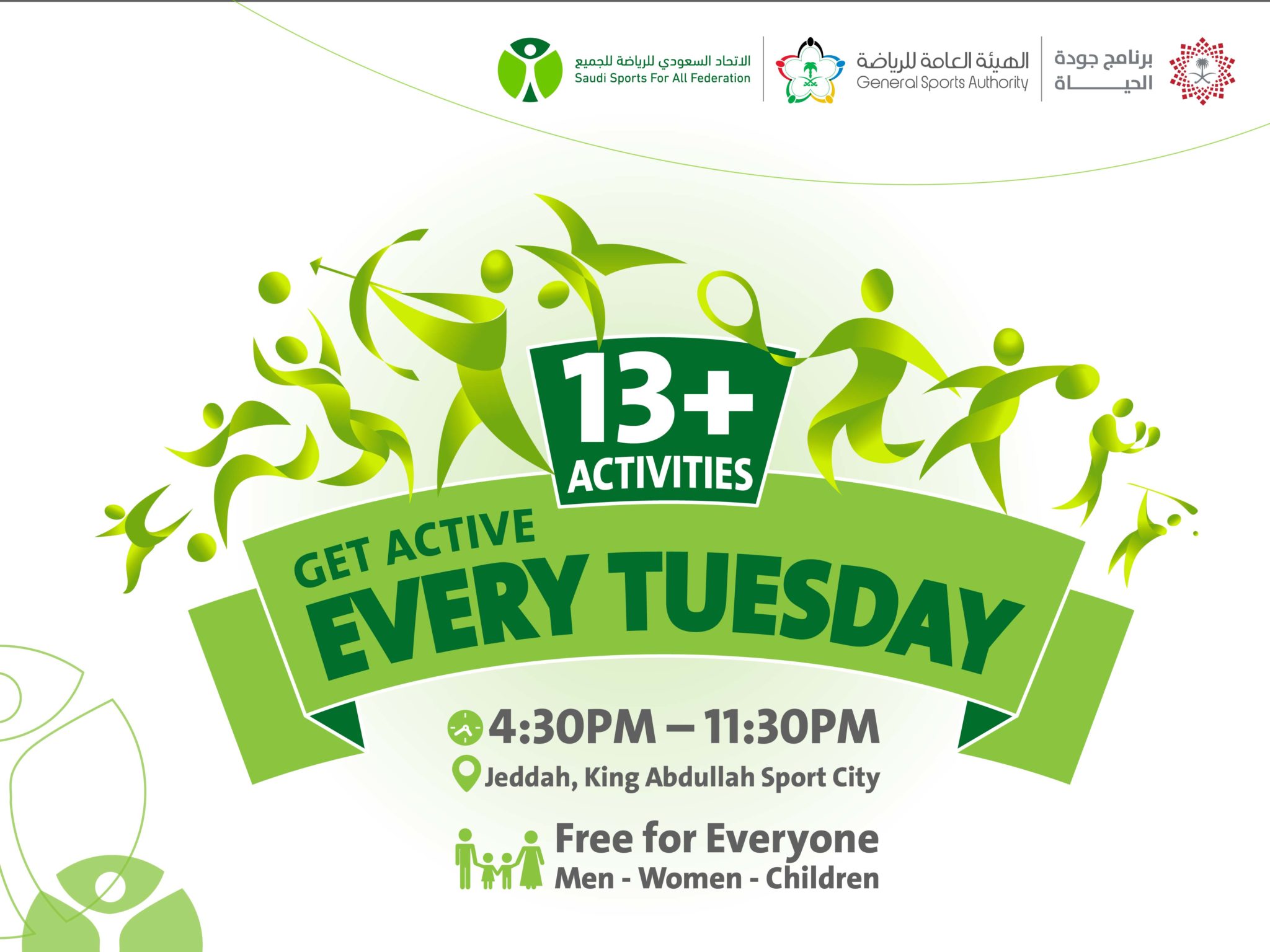 We have curated activities in collaboration with the Masafat and Ultra Clubs, Jeddah Cyclist, and King Abdulaziz University for everyone to enjoy—from your toddler to your grandparents. You'll be welcomed to join fun games of basketball, tennis, and even chess. Try out a duathlon, rollerblading races, archery and much more!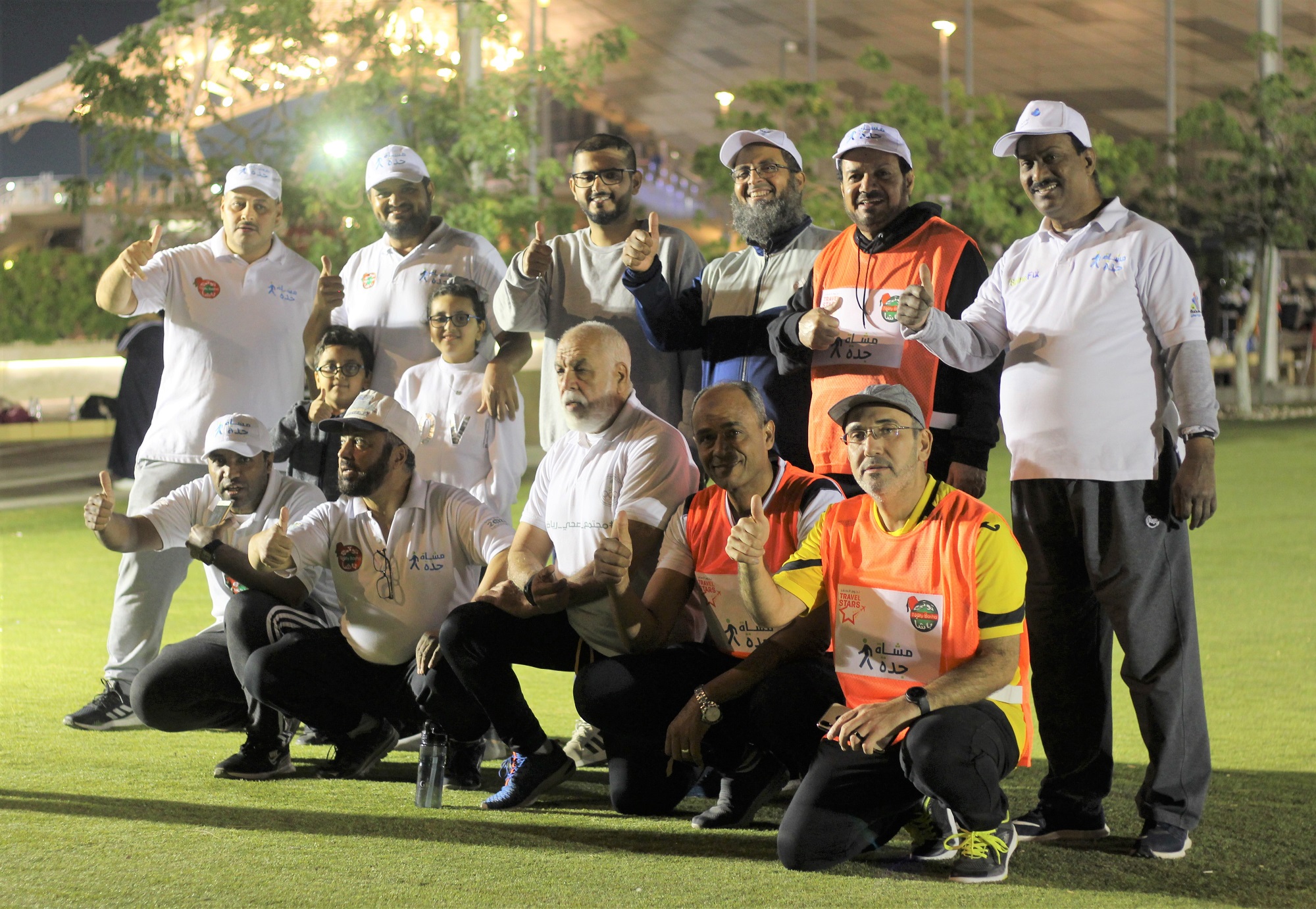 Join in on your favorite sports game or try your hand at something new. Amusements? Indeed, visit the food trucks and have a relaxing time with the family in the seating area. This year's top three most popular activities thus far? Running, basketball, and cycling! Attendees are loving the variety, and we're encouraging you to bring your kids and make it a family outing.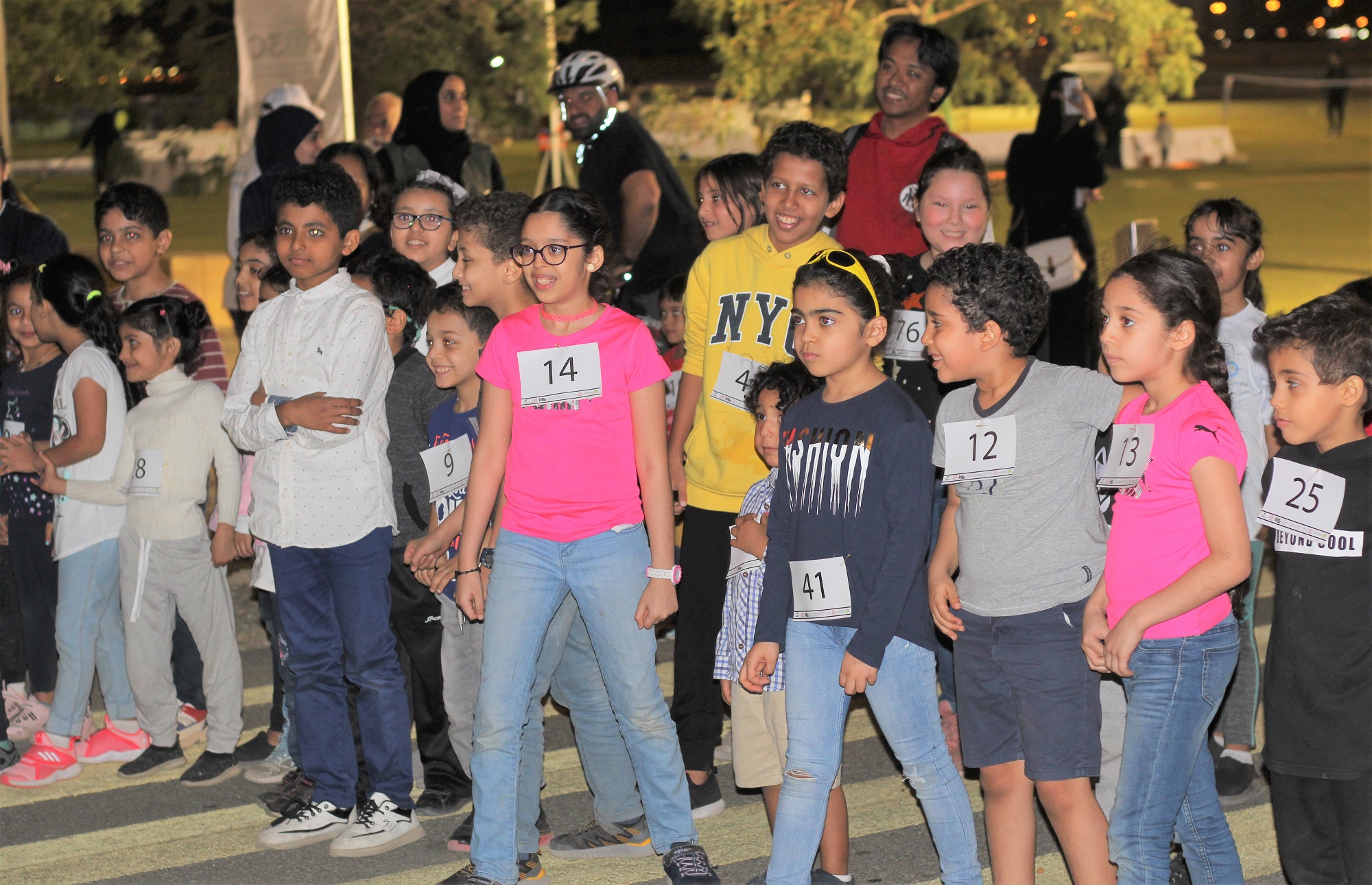 We'll be waiting for you by Gate 6 at the King Abdullah Sports Center. Let's get active together and join the wave of people every Tuesday evening!
Related: Saudi SFA presented Kid's Adventure Day at Ha'il Season 2020