The Saudi Sports For All Federation (SFA) has signed a memorandum of understanding (MoU) with retail giant Majid Al Futtaim to help boost wellbeing in the Kingdom.
The agreement was signed on November 24, 2020 by President of the SFA, HRH Prince Khaled bin Alwaleed bin Talal Al Saud, and Saudi Arabia Country Head at Majid Al Futtaim – Properties, Khaled Al Ajmi, at a ceremony held at the Ministry of Sports offices in Riyadh; home of the SFA.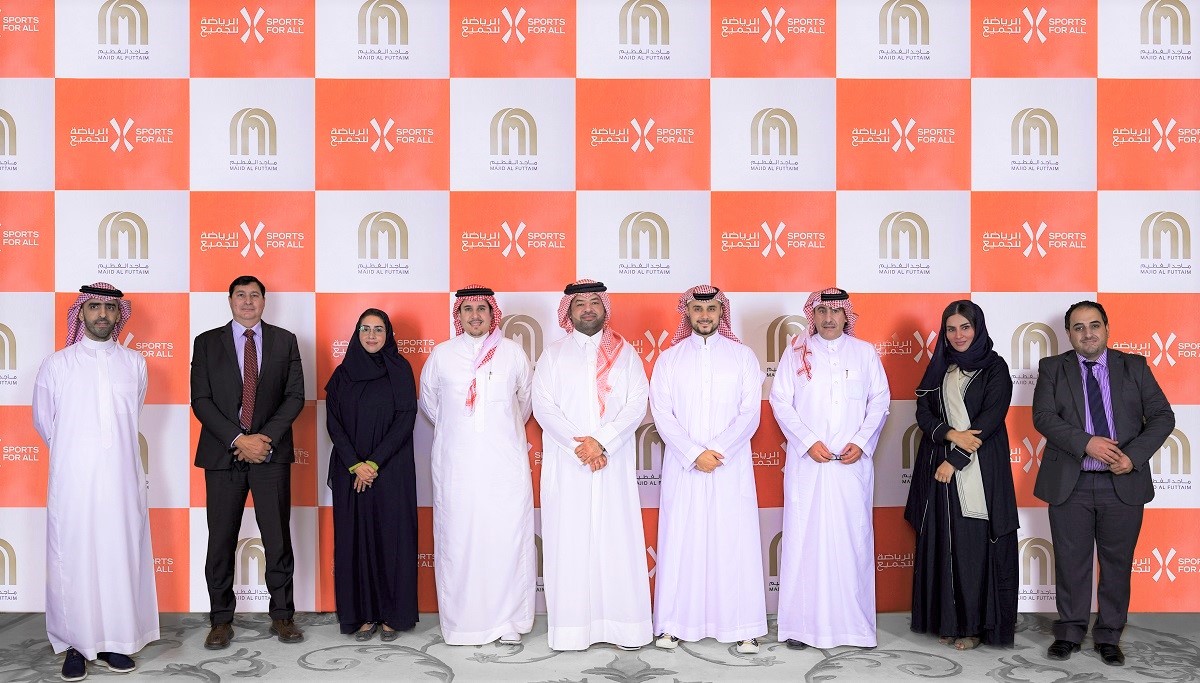 Under the terms of the MoU, the Federation will activate community sport programs at future Majid Al Futtaim malls, while the retailer will provide consultancy on how to ensure SFA facilities are aligned with international standard green building requirements.
SFA programs will also be included within Majid Al Futtaim's Quality of Life programs for employees, partners and customers.
Founded in the UAE in 1992, Majid Al Futtaim is the region's leading shopping mall, communities, retail and leisure pioneer. With a presence in 16 international markets, and employing more than 43,000 people, the company owns and operates 27 shopping malls, 13 hotels and four mixed-use communities, with further developments underway across the region. It also owns and operates more than 300 Carrefour stores, 500 VOX Cinemas screens, 34 Magic Planet family entertainment centers, and a range of international fashion and lifestyle brands within its portfolio.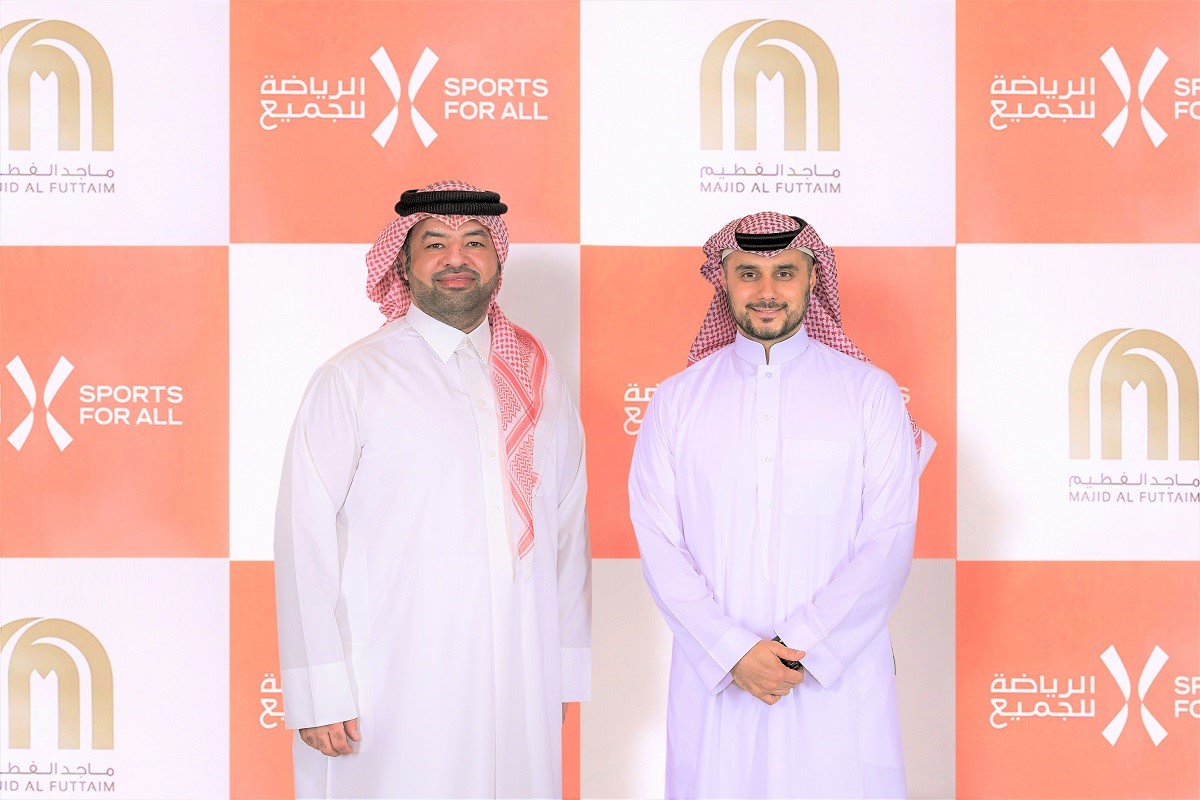 Through this MoU, the SFA seeks to enhance its efforts in promoting an active and healthy lifestyle across Saudi Arabia, under Vision 2030's Quality of Life program.
Private sector partnerships are key to the Federation achieving its goal of encouraging 40% of the population to participate in weekly sports by 2030, with some notable agreements being signed in recent months.
At the start of 2020 the SFA expanded its existing partnership with Nike, and in August the Federation announced a new partnership with PepsiCo that will see the two organizations work together to increase regular physical activity across the country. Mostly recently, the SFA teamed up with global healthcare company Novo Nordisk to stage November's Step Together walk-run to mark World Diabetes Day.