The new physical activity and health subsection launches with a virtual Summer Camp for kids
The Saudi Sports for All Federation (SFA) has launched a new subsection of wellness content under the larger Healthy Living banner: Kid's Corner. To mark the release of Kid's Corner, a virtual Summer Camp series will be published over the next two weeks with videos dedicated to fun, easy, and engaging workouts that children can do at home.
The Summer Camp YouTube series, developed by Moonfame and sponsored by the Saudi Sports for All Federation and the Quality of Life program, is comprised of 10 episodes of approximately 20 minutes each.
A curated playlist will also be made available, for parents and educators to easily access the full content set. Each Summer Camp episode will also be explained in a dedicated Kid's Corner post, allowing adults to learn about the workout without having to watch the full video thus enabling users to choose the content they like best.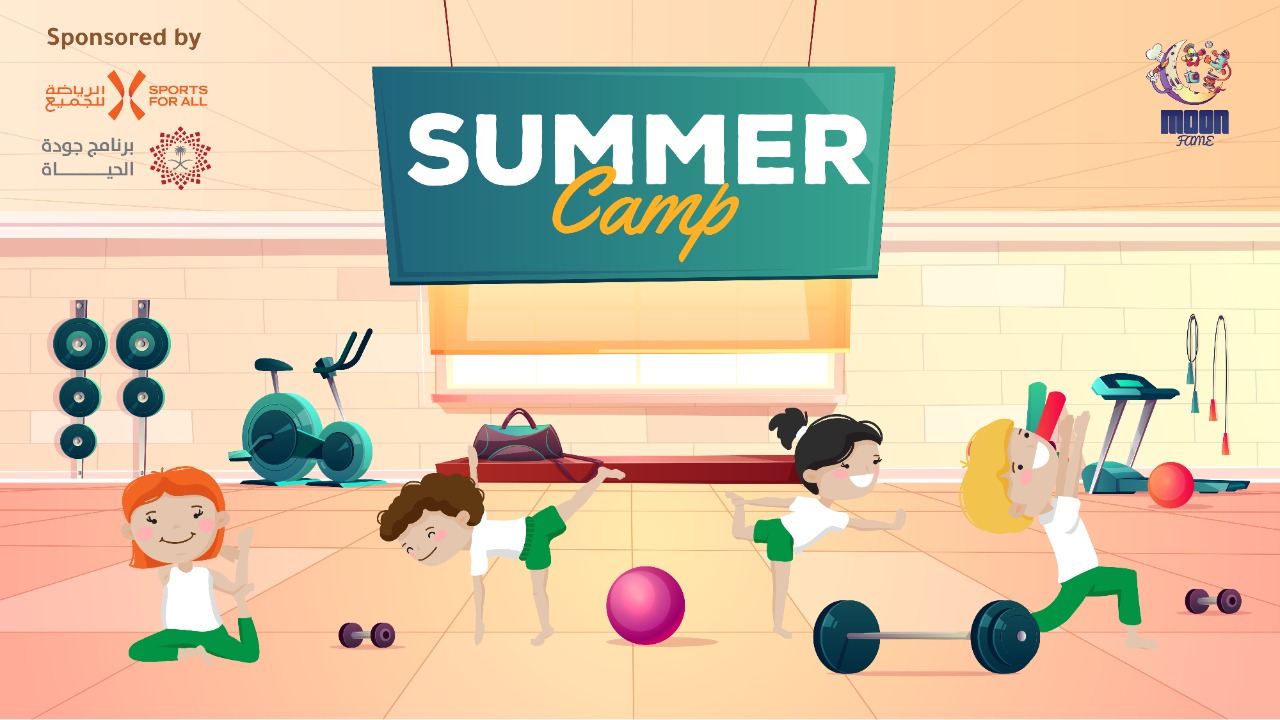 After the Summer Camp series has concluded, visitors to the Kid's Corner web portal will continue to see Healthy Living content specifically crafted for children, developed with the aim of facilitating wellness knowledge and physical activity ideas for both parents and educators to access.
The launch of Kid's Corner is the latest virtual SFA program, and follows a number of the Federation's online activations that democratize sports in the Kingdom of Saudi Arabia by enabling access to high quality content about physical activity, nutrition, and general wellness.
Related: Saudi Sports for All Federation pioneers sports sector digital transformation with beta launch of mobile app