Board commends SFA's activities contributing to the Quality of Life program as part of Saudi Vision 2030
The Saudi Sports for All Federation (SFA) Board of Directors convened at the organization's headquarters for its quarterly session.
The meeting agenda, Chaired by Federation President HRH Prince Khaled bin Alwaleed bin Talal Al Saud, included successful SFA program executions together with participant figures and nationwide statistics on the increase in physical activity as a direct result of the various SFA initiatives sourced from the National Participation Surveys across 2017, 2018, and 2019.
SFA Managing Director Ms. Shaima Saleh Al-Husseini presented detailed metrics on the wave of fitness sweeping Saudi, and how the SFA played a strong role in the Quality of Life program (QoL). The Board applauded the SFA's acknowledgement of delivery by the QoL, and praised the Federation's tenacity to meet its KPIs as part of Saudi Vision 2030.
Ms. Al-Husseini also shared growth and expansion plans, and received feedback on Federation trajectory together with suggestions on improvements in on-ground activations. Various new SFA partnerships with the private sector were discussed, including its MoU with Nike, and the highly fruitful results of the collaborative efforts thus far.  Highlights of the Board meeting included a special preview of the SFA's new visual language by the Federation's Director of Marketing and Communications, Mr. Osamah Saleh Alnuaiser, and a discussion on reaching Saudi citizens with messaging on health and wellness.
Prince Khaled highlighted the increase in Community Sports Group participation, the sharp uptick in volunteering numbers, and the number of physical activity events supported by the Federation. He concluded by thanking the SFA Board for its support and expressed sincere regard for its valuable input and consistent interest in the Federation's activities.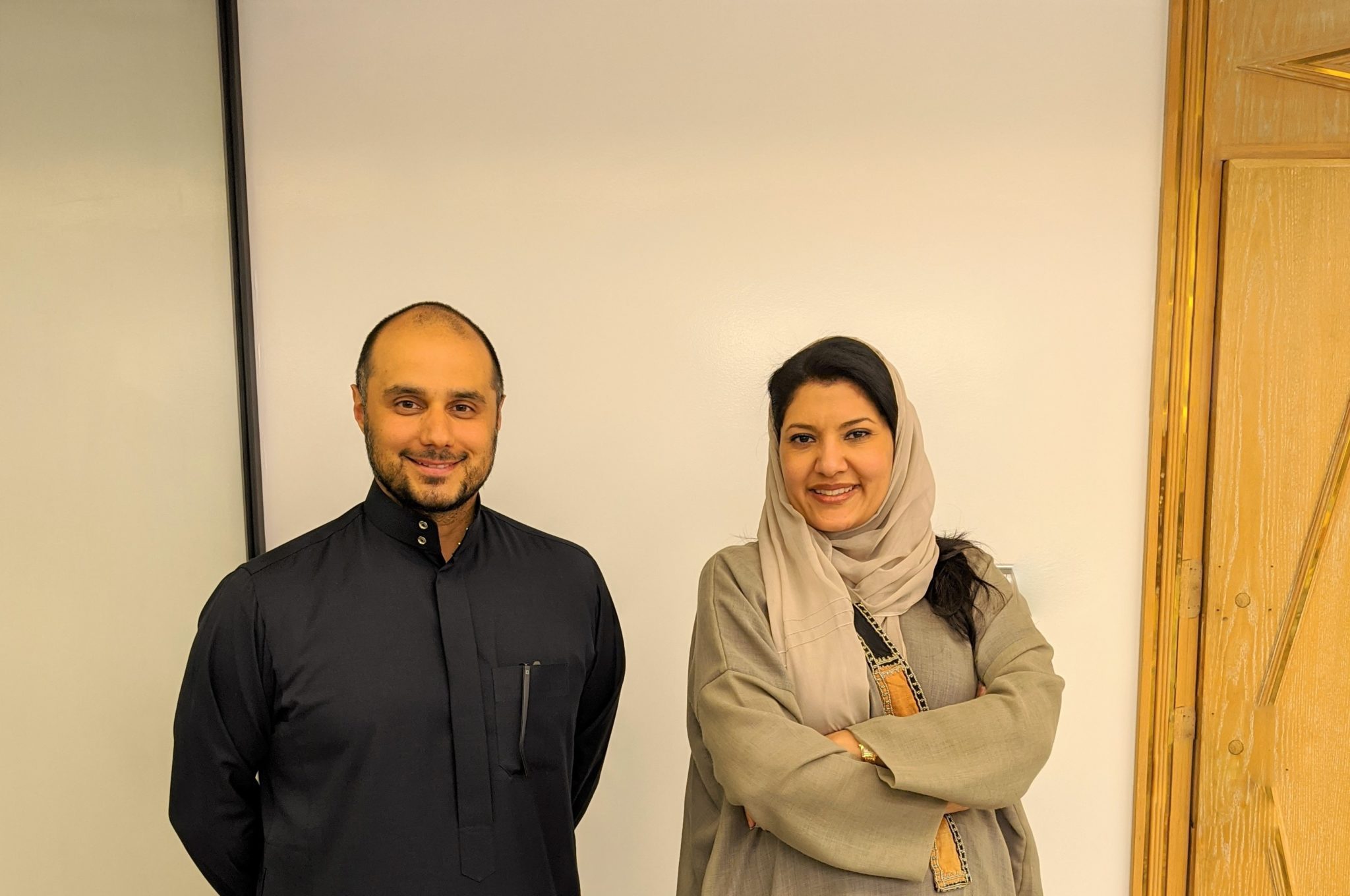 The Board meeting coincided with Saudi Ambassador to the United States HRH Princess Reema bint Bandar Al Saud's trip to the country to celebrate the 75th Anniversary of Saudi-US cooperative efforts and the mutual regard shared between the two nations.
In addition to Princess Reema and Prince Khaled, SFA Board Members include Mr. Firass Alkassim, Mr. Faris Alturki, Dr. Ghazi bin Zager, Mr. Ayman Alfallaj, Ms. Lina Almaeena, Mr. Omar Al-Madhi, and Mr. Fawaz Farooqui.
The SFA, previously the Mass Participation Federation, was formerly headed by Princess Reema, who was succeeded by Prince Khaled bin Alwaleed in March 2019. Under both tenures, hundreds of thousands of people across the county have joined in the SFA's drive for participation in physical fitness across the Kingdom.
Related: Saudi SFA presented Kid's Adventure Day at Ha'il Season 2020