Watch 160 athletes from across 25 countries in the region compete in this annual event alongside entertainment and training sessions
The Saudi Sports for All Federation (SFA) is a proud sponsor of the 2020 SandClash CrossFit Competition and Festival taking place February 21-22, 2020. SandClash, a two-day licensed CrossFit competition and fitness festival, is designed to challenge athletes, "celebrate the dynamic fitness community, and promote an active and healthy lifestyle." The two-day event promises a weekend of competition, entertainment, classes, seminars, and vendors from around the world.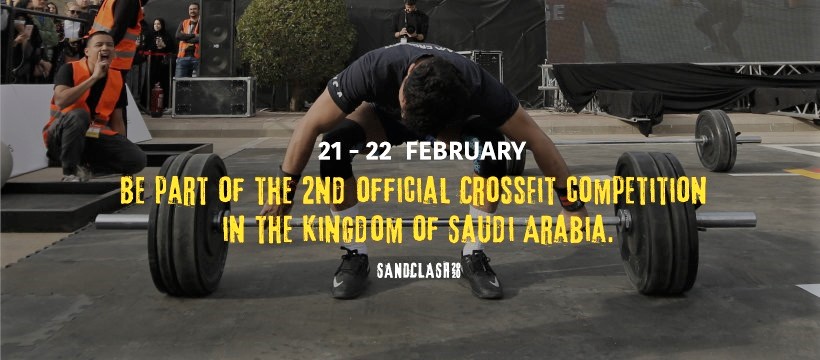 Scheduled to take place at Granada Mall in Riyadh, Saudi Arabia, the event launched successfully in 2019. Due to SandClash's popularity in its pilot year, the 2020 finals have been expanded to include 40 men and 30 women as individual competitors while team entries have been expanded to 20 male and 10 female teams of three members each.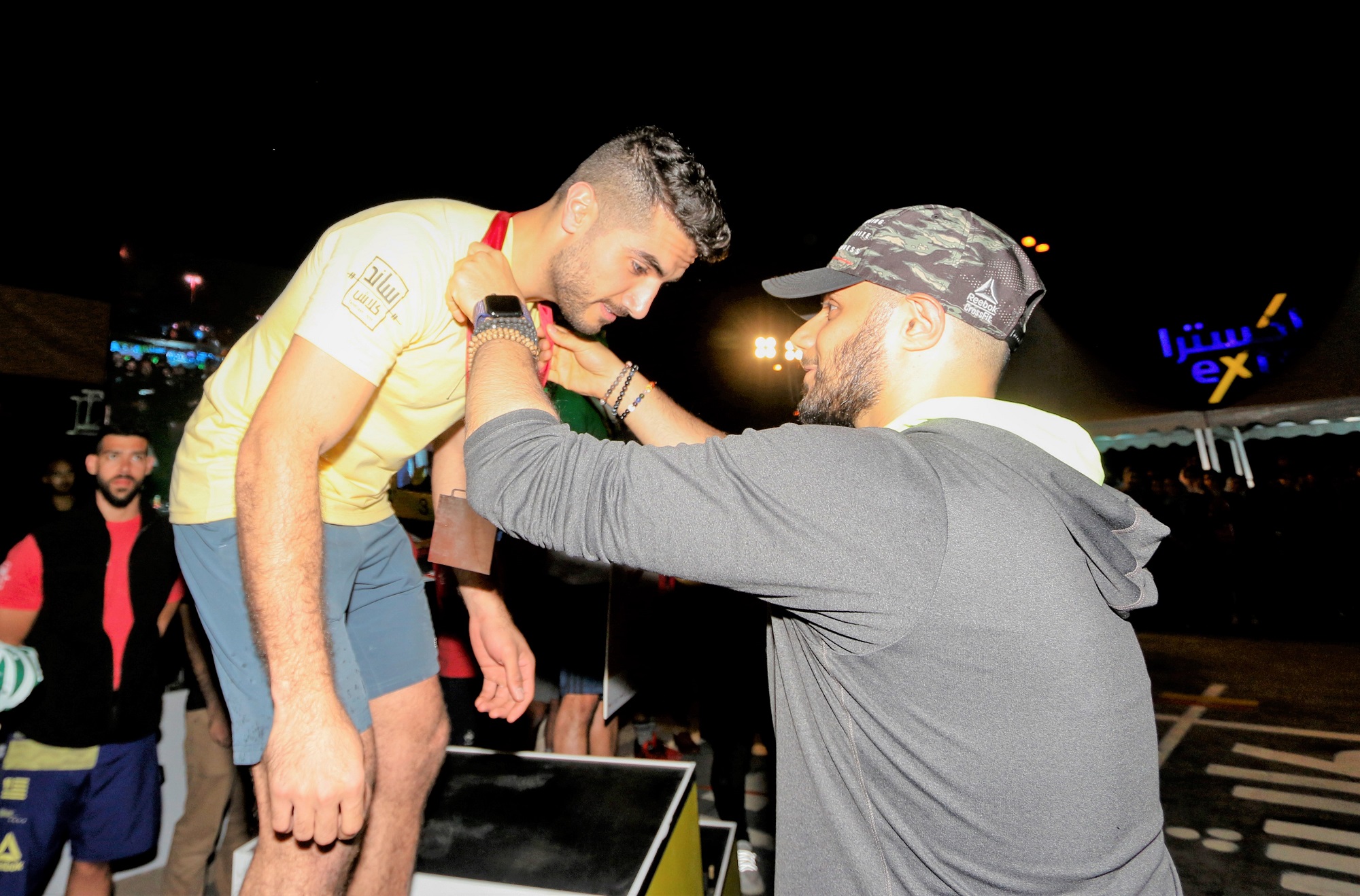 The competition's registration was open to all GCC and MENA athletes, with substantial prizes on offer! The cash prizes include 15,000 SAR for first place across men's and women's categories, with 10,000 SAR and 5,000 SAR allocated to second and third place winners. Similarly, the team prizes are scaled to match the individual competitions with three tiers of prize money to be won!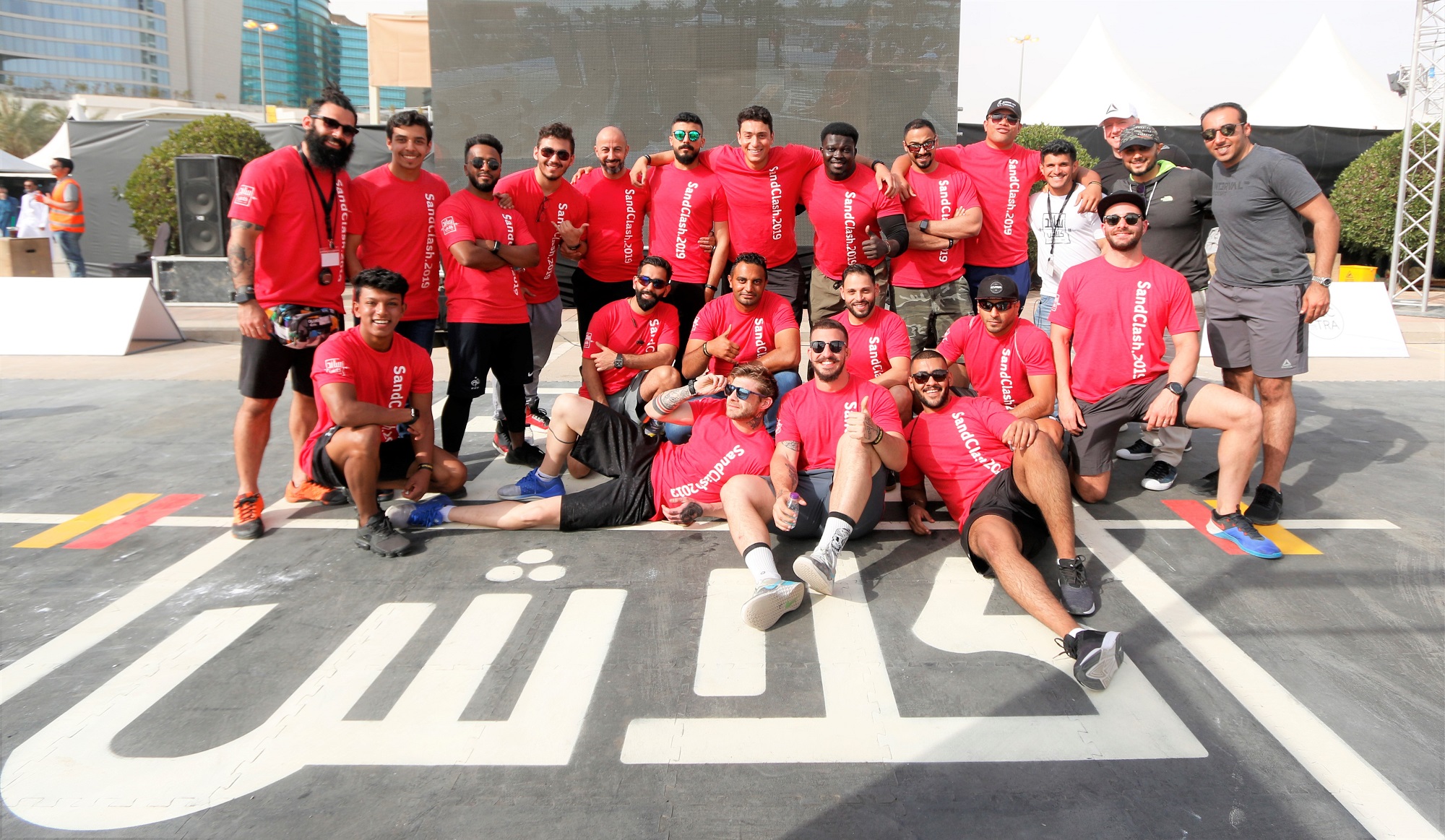 SandClash's online qualifiers served to determine finalists who were completed via video submission and received scoring based on each entry. The video submissions for the online qualifiers were tightly controlled with no edited material accepted, and detailed requirements including timestamps and full perspective views of equipment and athletes, and shot from an angle that allowed clear viewing of the movement standards.
The SFA also sponsored SandClash 2019 with President HRH Prince Khaled bin Alwaleed bin Talal Al Saud presenting the SandClash winner awards.
Related: SFA sponsors two Saudi champions to attend 2020 Reebok CrossFit Games