The family-focused event at Jeddah's King Abdullah Sports Center begins at 4:30pm every Tuesday
The Saudi Sports for All Federation (SFA) is excited to be hosting our Get Active event series in Jeddah every Tuesday from 4:30-11 pm. The event is open to everyone, free of charge, and has a multitude of experiences onsite that will engage all age groups!
We have curated activities in collaboration with the Masafat and Ultra Clubs, Jeddah Cyclist, and King Abdulaziz University for everyone to enjoy—from your toddler to your grandparents. You'll be welcomed to join fun games of basketball, tennis, and even chess.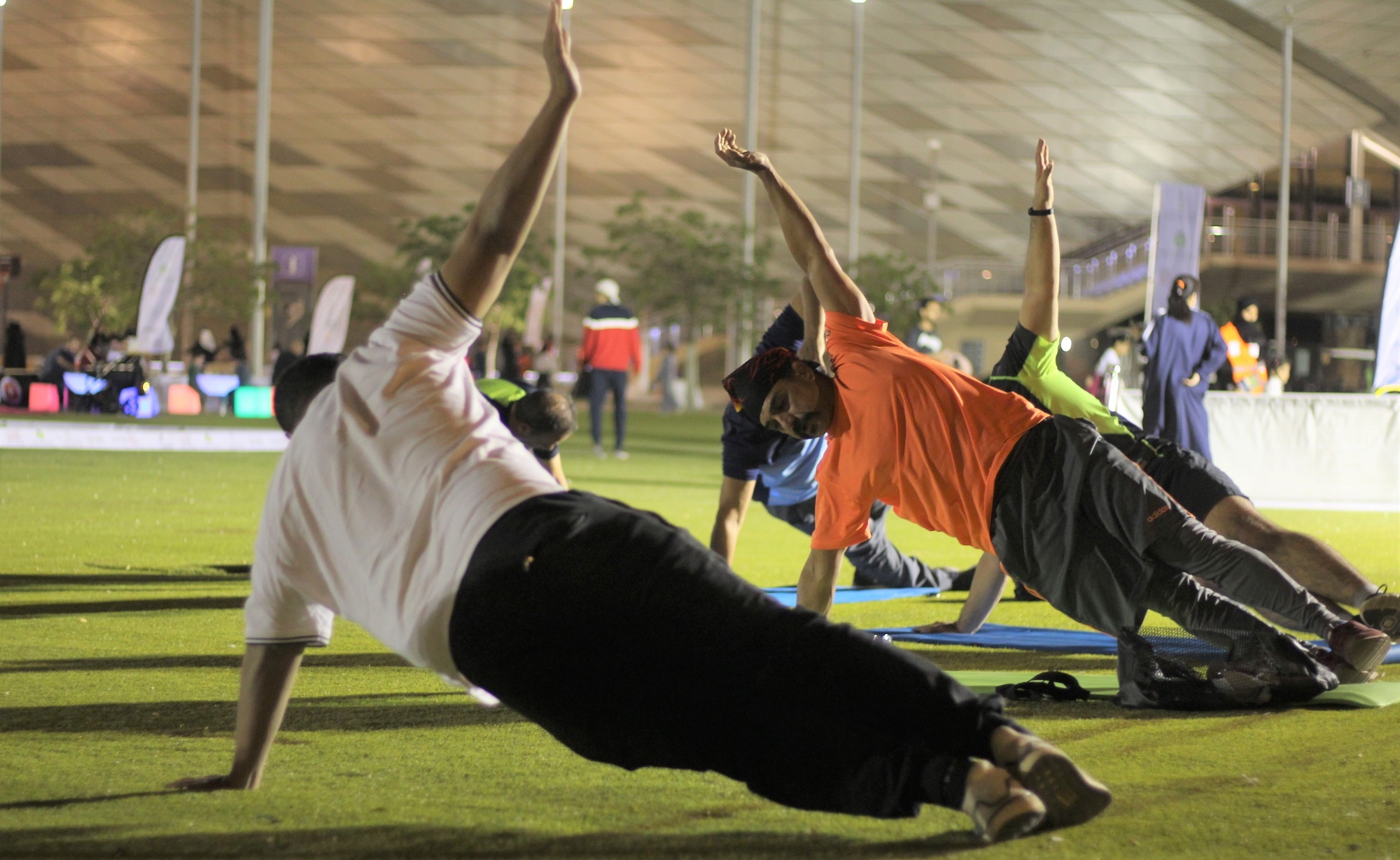 Weekly, we'll be onsite for a duathlon, rollerblading races, archery and much more! Join in on your favorite sports game or try your hand at something new. Amusements? Indeed, visit the food trucks and have a relaxing time with the family in the seating area.
Bring Your Kids. Come with your Friends. Make it a family outing. We'll be waiting for you by Gate 6 at the King Abdullah Sports Center. Let's get active together!
Related: Sports for All Federation welcomed 314,000 participants in Family Activity Days across seven Saudi Cities